Apple vs. Samsung: How Rivalry Is Affecting 2019 iPhones Production
Apple might be transitioning to LG-supplied OLED displays in order to avoid getting its supplies from its closest rival, Samsung.
According to MacRumors, a team of Barclays analysts recently went on a trip to Asia and prepared a research note indicating some of the things they discovered and information they gathered from companies supplying Apple with parts and components for the new and upcoming iPhone models.
The research note indicated that Apple will be using OLED displays on all iPhone models beginning in 2020, and that the company will slowly transition into using OLED beginning this year.
The analysts also indicated that the Cupertino tech giant might get LG as a secondary supplier of OLED displays for the 2019 iPhone models, and that 10-30 percent of all OLED displays on this year's iPhones might come from LG. The remaining OLED displays will come from Samsung.
Rivalry
The move to split OLED display orders between Samsung and LG seems to have arisen from the growing rivalry between Apple and Samsung, iPhoneHacks reported.
Samsung is the producer of every OLED display found in every iPhone model currently available in the market, which means it makes a profit everytime Apple sells an iPhone to a customer. What's more, the Korean tech company's technology receives the praise for making an Apple device look good.
This, of course, is not good for Apple as Samsung is its biggest rival in the smartphone market to date.
More rivalry
On the flip side, Apple can take advantage of the rivalry between Samsung and LG in order to lower the prices of their OLED displays. According to a 2018 report from Korean news site ETNews, LG's entry into Apple's supply chain brings a fresh challenge to Samsung, which was formerly Apple's sole supplier of OLED displays.
Apple originally selected LG to be its secondary OLED display supplier sometime last year. By having two suppliers in direct competition with each other, not only will Apple be able to lower the costs of producing iPhones, it will also have access to innovations both companies might have.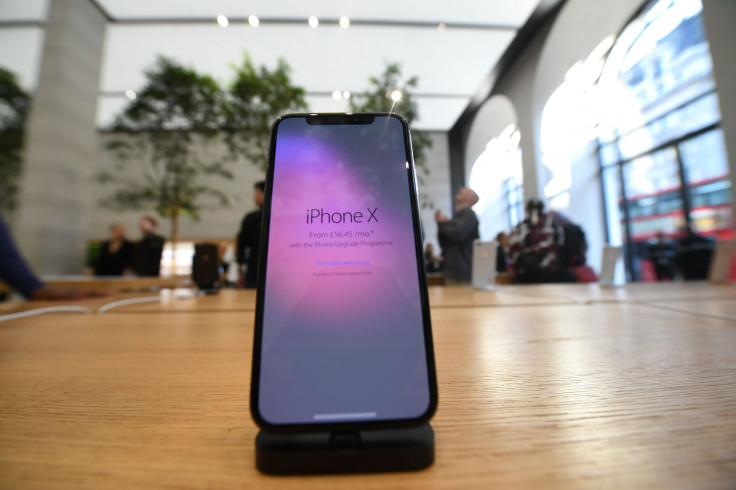 © Copyright IBTimes 2023. All rights reserved.