Apple WWDC 2020 Becomes Online Event
KEY POINTS
Apple will hold one of its major events this year on the internet
Apple is also doing its part in the efforts to fight off the COVID-19 outbreak
WWDC 2020 will not be delayed
Apple has recently confirmed that the Worldwide Developers Conference will be an online event this year. The event will still deliver fresh news for its fans, developers, and press about the its new announcements. The company is also heeding a major health situation that's been affecting many businesses and events worldwide.
According to the official Apple Newsroom site, the upcoming conference is now an online event. The WWDC 2020 is said to feature content about Apple's smart device operating systems such as the iOS, watchOS, tvOS, and iPadOS.
Apple Senior Vice President of Worldwide Marketing Phil Schiller said that "We are delivering WWDC 2020 this June in an innovative way to millions of developers around the world, bringing the entire developer community together with a new experience," about the new approach to WWDC. However, Schiller also notes of the outbreak as he also said that "The current health situation has required that we create a new WWDC 2020 format that delivers a full program with an online keynote and sessions, offering a great learning experience for our entire developer community, all around the world. We will be sharing all of the details in the weeks ahead."
As of now, many large events and gatherings are getting cancelled due to the COVID-19 coronavirus outbreak worldwide. The World Health Organization and many governments are now joining the effort in isolating the cases and curbing the spread of outbreak.
For now, the WWDC 2020 is one of the events that has been affected by the outbreak. Many events that were supposed to happen this March and April have already been cancelled. Few events to happen such as E3 2020 around May to July are also taking measures against the outbreak. So far, events have either cancelled or considered going for online events such as Apple.
Apple has yet to reveal the lineup of reveals for the upcoming event. Potentially, it could have more iOS, iPadOS and other Apple software updates announced in the event. It could also hold information with the new 2020 generation of the iPhone, iPad and other Apple devices. More information are expected to be announced from this March until the event in June and could be seen in the official WWDC 2020 site.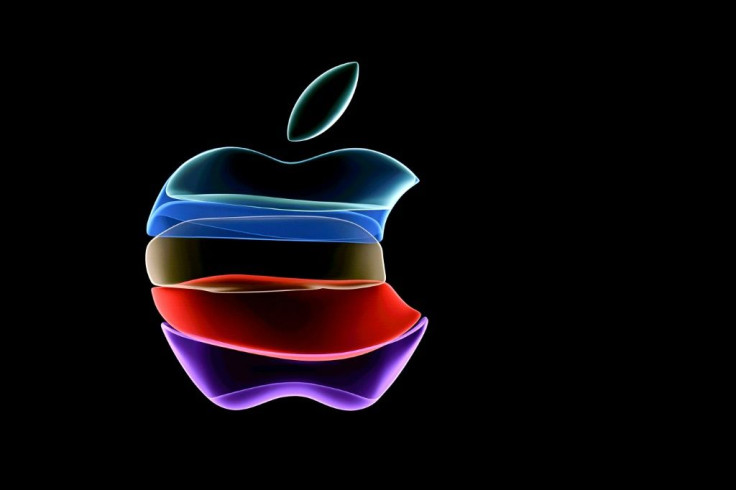 © Copyright IBTimes 2023. All rights reserved.