Apple WWDC Beats By Dr. Dre Announcement: Will Developers Be The First To Hear About Beats Music?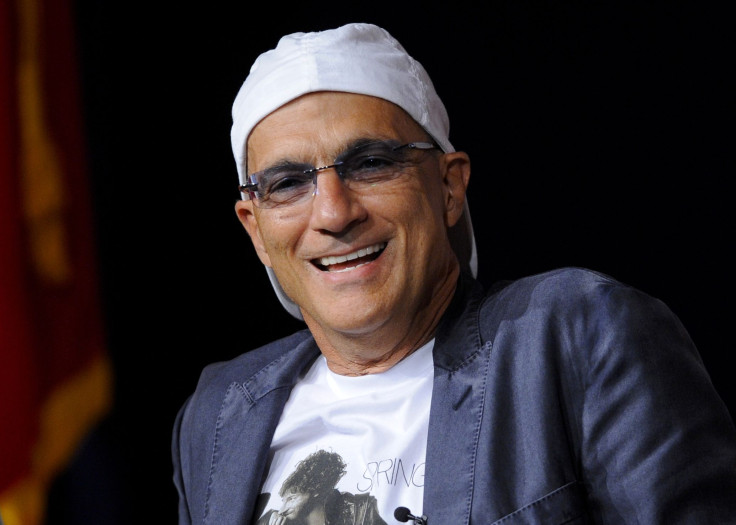 Just 10 days before Apple's premiere developers conference, it looks like that's where the tech giant will answer the burning question of its big acquisition.
Signs point to Apple using the stage at the World Wide Developers Conference to announce its buy of Beats Electronics, first reported by Financial Times earlier this month.
"Apple is closing in on its largest acquisition with the planned $3.2 billion purchase of Beats Electronics, the headphone maker and music streaming operator founded by music producer Jimmy Iovine and the hip-hop star Dr Dre," the FT reported.
While the FT stated that the acquisition could be announced around mid-May, that time has come and gone and neither Apple nor Beats has released any information. But more-recent reports suggest the deal is a go.
"A well-placed source has confirmed rumors that Apple's acquisition of Beats 'is happening' … with '70% certainty'," TechCrunch reported Thursday.
Additional reports indicate Apple is hiring department leads based on their "cool factor." That logic would support the hiring of Agela Ahrendts from Burberry, designer Ben Shaffer from Nike, and former Yves St. Laurent CEO Paul Deneve.
"They want Jimmy they want Dre," a unnamed source told TechCrunch. "He's got fashion and culture completely locked up."
While the company may be looking for "cool" designers and names that may align with Apple's high-end marketing strategy, another report, also by TechCrunch, argued a completely different point, one that aligns with the spirit of WWDC. Writer Josh Constine argues that Apple is looking to counter dwindling iTunes sales by evolving it into a dual streaming music service/store. By merging Beats Music with iTunes Radio, Apple gains both a growing subscription music business and the high-end product line and name.
But the deal has yet to be officially announced, and WWDC seems like the best place to go public, considering how Apple typically stays extremely tight-lipped before their conferences. While the unnamed source didn't say the deal was guaranteed, a software merger at a developer's conference would be a natural.
Other announcements at WWDC will likely cover a slew of updates related to other recent acquisitions. In 2013, Apple purchased five map-related companies, reflecting an aim to improve Apple Maps. The mapping program was first announced at WWDC in 2012 and garnered a fair amount of criticism in the months after for various problems and omissions. Apple is likely to announce a huge update to the program as it tries to overcome those issues.
With the Beats acquisition still unconfirmed, we can expect Apple to use the next week to build even more anticipation for a big reveal at WWDC.
© Copyright IBTimes 2023. All rights reserved.