Apple's A14 Chip Might Exceed 3GHz, iPhone 12 As Fast As iPad Pro
KEY POINTS
A report reveals Apple's new A14 chip's Geekbench scores
The testing reveals that it surpasses 3GHz
The bench scores also indicate that its faster than the A12X powering the iPad Pro
Apple's upcoming flagship iPhone lineup will reportedly feature a new chip that will be faster than any other before it and might even power the handsets enough to rival the iPad Pro.
Apple is expected to release a slew of new flagship handsets later this year. One of the most important specs fans are looking out for the new series of devices is the processor. The current iPhone 11 series is powered by the powerful A13 Bionic chip, which is undoubtedly faster than any iPhone processor ever before it.
Now, new reports reveal that a new chip –the A14– is even more powerful than the A13. In fact, it's so powerful that it can even allow the iPhone 12 lineup to rival or even surpass the iPad Pro in performance.
A report from Research Snipers reveals that the A14 chip has undergone Geekbench testing and yielded great results. This chip, which is believed to be made under TSMC's 5nm process, has reached clock 3.1GHz speeds. If the report is accurate, then the A14's speed is 400MHz higher than the 2.7GHz frequency that the A13 Bionic has, MacRumors noted.
The report also revealed that the A14 garnered a single-core performance score of 1658, which is about 25% higher compared to the A13's single-core performance score. It also has 33% higher multi-core performance score compared to the A13 at 4612 points.
Apple Insider reported that these scores also indicate that the A14 will be able to power the iPhone 12, allowing it to rival or surpass the current iPad Pro in terms of performance. The A12X chip powering the current 12.9-inch iPad Pro only garnered a single-core score of 1110 and a multi-core score of 4568. Both are noticeably lower than the A14's scores.
Does this mean the iPhone 12 series can replace the iPad Pro? Not necessarily. Each device is designed for a specific purpose and are meant to do different tasks. If the reports are accurate, however, it can be assumed that future iPhone and iPad Pro models will even be more powerful than ever. TSMC is expected to ramp up production of Apple's 5nm-based chips as early as next month.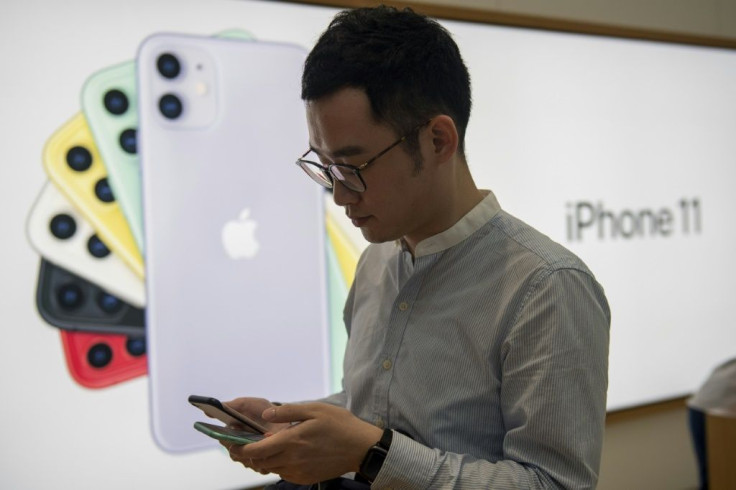 © Copyright IBTimes 2023. All rights reserved.