Apple's Two Faces: Company Announces Pay Increase For Retail Workers While Discouraging Unionization
In an email to workers on Wednesday, Apple announced it would increase pay for their retail workers to $22 per hour starting in July. The new pay would be a raise of $2 per hour.
"Supporting and retaining the best team members in the world enables us to deliver the best, most innovative, products and services for our customers," the company said in a statement to reporters, according to CNBC.
The Wall Street Journal first reported the email sent to employees.
An increase in pay was a part of Apple's annual performance review process, the company explained. Both Google and Microsoft also recently reported pay increases for employees. Still, many tech companies have reported financial struggles.
Amid a potential recession, inflation, and supply chain woes, companies like Meta and Uber announced a slowdown in hiring. Meanwhile, companies Robinhood and Carvana announced cuts to their workforces.
On the same day that Apple announced the pay increase, leaked audio was released of an Apple vice-president discouraging unionization.
Apple's Deirdre O'Brien, vice president of retail and people, spoke for six minutes to 58,000 retail employees Wednesday. The video has since faced criticism from employees. Vice News first reported the leaked six-minute-long audio.
"We have a relationship that's based on an open and collaborative and direct engagement, which I feel could fundamentally change if a store is represented by a union under a collective bargaining agreement," O'Brien said to the employees.
O'Brien's comments come amid a push by Apple employees in the Grand Central store to form a union. Since multiple other Apple stores across the U.S. announced unionizing efforts. Employees for the company have yet to form one officially.
The push to unionize has also affected Starbucks and Amazon workers. Both companies stand accused of union-busting activities.
"I'm worried about what it would mean to put another organization in the middle of our relationship, an organization that does not have a deep understanding of Apple or our business . . . one that I do not believe shares our commitment to you," O'Brien added.
She also cited that a union would slow down the swiftness at which the company works through internal concerns.
Apple has yet to respond to the comments made by O'Brien.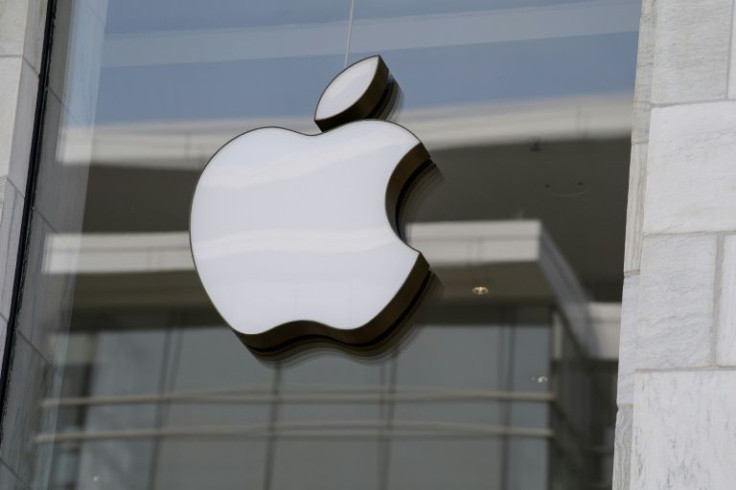 © Copyright IBTimes 2023. All rights reserved.
FOLLOW MORE IBT NEWS ON THE BELOW CHANNELS