Apps, Services Apple Is Killing With iOS 13's Release
Apple's iOS 13 will push out more features than just upgrades. As a result, some apps and services could be overshadowed or even become obsolete when Apple introduces a similar feature. Here are some apps that will be affected by these changes.
Street Maps From Google
Previously, Apple devices had the option to use Google Maps as the iOS didn't have its own map app. With iOS 13 introducing its own app for locations and directions, iPhone users could rely on this instead of the trusty Google Maps.
Most Photo and Video Editing Apps
For those who like editing photos and videos before posting them, many basic editing apps are available to further improve the quality of snaps and clips. With the iOS 13 update, Apple will also introduce its own basic video- and photo-editing app. Tools such as highlights, vibrance and other image editing features found in existing apps will be available too. For videos, the Apple app will have the usual tools such as cropping and changing the aspect ratio.
Apps like Snapseed and Darkroom may lack the necessary tools to beat Apple's app, but other more advanced photo editing apps may still have the edge.
Virtual Keyboards
In iOS 13, Apple will also be introducing its own virtual keyboard for faster typing without the need to put up the regular one. Apps like Swype, Gboard and SwiftKey may be rendered obsolete on the iOS if the apps don't start to offer more advantages than Apple's upcoming keyboard.
Lost Phone Tracker
Previously, the Tile app gave iPhone owners a way to locate their lost phones. However, Apple has developed a Bluetooth network which is strictly allotted for locating devices only. As long as the iOS device still has battery charge, its owners would be able to rely on Apple's own device-searching system to find their smartphones again.
Quick Sign-In Features
Apple is also planning to introduce the Sign-In With Apple feature on many apps and services. Apple account owners would be able to use the account to quickly log into sites, apps and services that have this feature.
Apple announced that their feature would be more secure compared to other similar services. Previously, Facebook and Google had this feature for many smartphone and computer services, including those in iOS devices.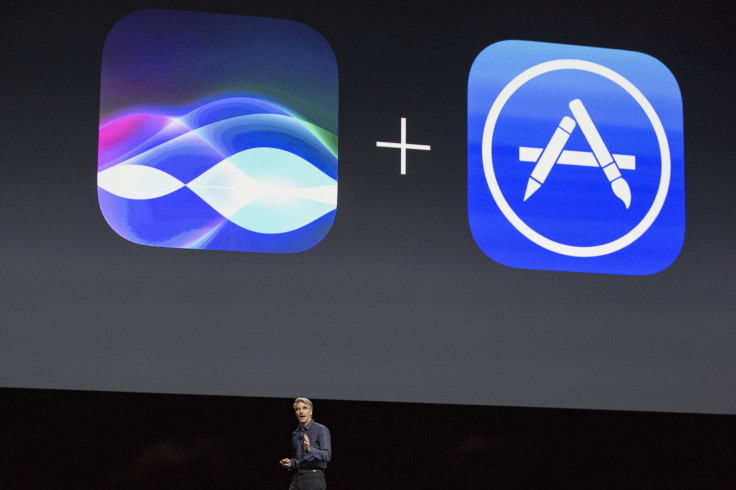 © Copyright IBTimes 2023. All rights reserved.