Aptos Blockchain Debuts Mainnet, Analyst Claims Its Unusable
Aptos, a highly-anticipated blockchain founded by former Meta employees, was finally launched Monday, putting to test millions invested by venture capital firms. However, the launch attracted critics mainly due to the low scalability and sluggishness of the blockchain.
The multi-billion valuation of the blockchain created by people working on Meta's failed stablecoin project Diem was put to test, CoinDesk reported, but the ecosystem has yet to be completed. While the network is "live," the teams are yet to launch the wallets, trading platforms, non-fungible tokens (NFTs) and a governance token as well.
The "Genesis Transaction" on the blockchain was done on Oct. 12, and as per people working with Aptos, the launch was "rushed."
The initial days for the project backed by like VC firms like Binance Labs, FTX Ventures, and Jump Crypto have been rocky, and the Twitter community is talking about it as well.
A Twitter user by the name of @ParadigmEngineer420 said that Aptos "has a lower tps [transactions per second] than Bitcoin and a majority of tokens are either staked or ready to be dumped on retail investors."
While platforms like Solana have transactions per second of up to 3,000, Bitcoin, the leading crypto network, has a TPS value of 5. This suggests that after pouring millions into its development, Aptos even failed to defeat the most basic crypto network.
"Aptos promises 100k TPS in its finalized version. However, the current TPS is somewhere around 4 transactions per second," the analyst pointed out via a screenshot.
It was also revealed by the user that the low TPS is being recorded at a time when the Aptos blockchain is scarcely used as most of the transactions on the blockchain are validators "communicating and setting block checkpoints and writing metadata to the blockchain."
The analyst concluded in the tweet that Aptos will dump its tokens on the users and rug pull the platform since there are many issues tied to it. They revealed that the Aptos Discord and other communication channels were also disabled for quite some time.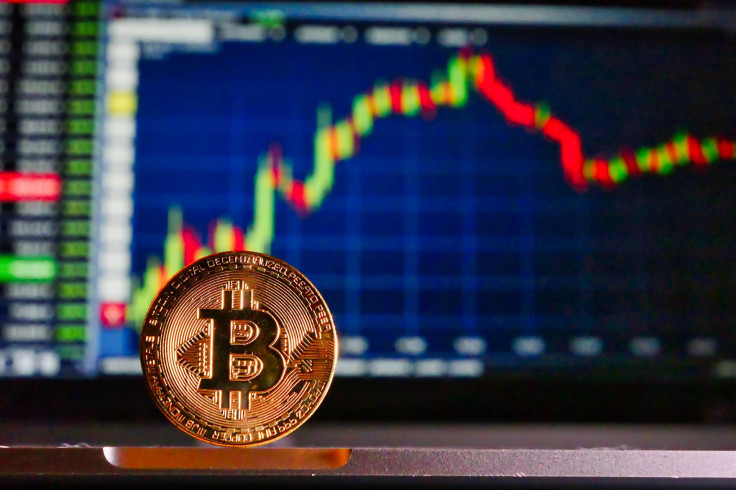 © Copyright IBTimes 2023. All rights reserved.