Are World Of Warcraft, Battle.net Down? Blizzard Says DDoS Attack Affecting Its Games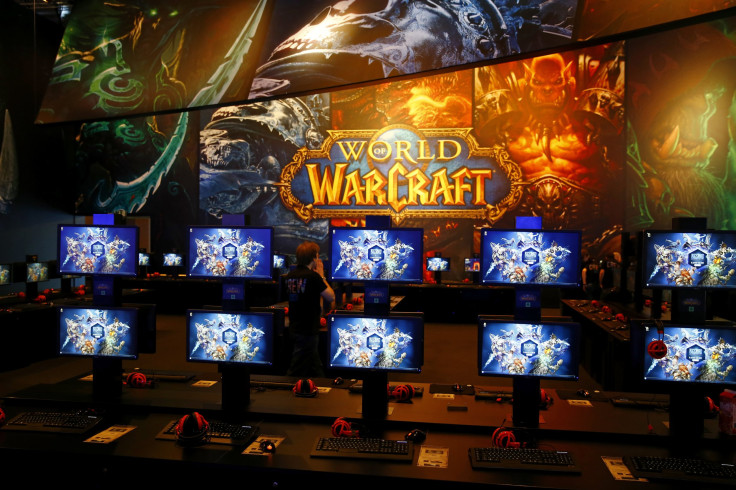 UPDATE: 12:52 p.m. EST - Following user reported outages across the globe, Blizzard Entertainment said Wednesday a Distributed Denial of Service, or DDoS, attack has stopped and encouraged users of its games to attempt to log back into their systems.
Original story - Blizzard Entertainment, the maker of wildly popular video games like "World of Warcraft" and "Diablo," announced Wednesday that a Distributed Denial of Service, or DDoS, attack had affected connections to its games.
The company has yet to respond to a request for comment about which of its titles were affected; however, it appeared the massive online multiplayer role-playing game "World of Warcraft" was experiencing issues. DownDetector.com, a site that collects status reports and other metrics to determine outages and service interruptions across a wide range of media, showed 36 reports of outages for "Warcraft" Wednesday.
The site also stated the game had these issues since 11:26 a.m. EST.
Battle.net was experiencing even worse outages with 238 reports filed, with 49 percent complaining of a server connection issue and 44 percent a log-in issue.
DownDetector also provides outage maps that show where they are happening around the world. On Wednesday, it was showing significant connection issues in the Northeast and the Midwest, as well as in Florida and the Southwest regions of the country. Globally, Germany, the United Kingdom, Indonesia, and Australia were also showing issues.
Blizzard has dealt with several of these types of attacks over the last few months. Most recently, the company was forced to make an announcement similar to Wednesday's on Twitter about a DDoS attack Sept. 23.
That attack was affecting the developer's Battle.net game, which acts as a portal for "Warcraft" and other titles like "Hearthstone: Heroes of Warcraft" and "Overwatch," VentureBeat.com reported.
In August, three other similar DDoS attacks also occurred against Battle.net and forced its servers to go offline. VentureBeat reported that occurrence was the fourth time the servers were shut down.
© Copyright IBTimes 2023. All rights reserved.