Arfa Karim Randhawa Dies: Top Quotes from Microsoft's Youngest Professional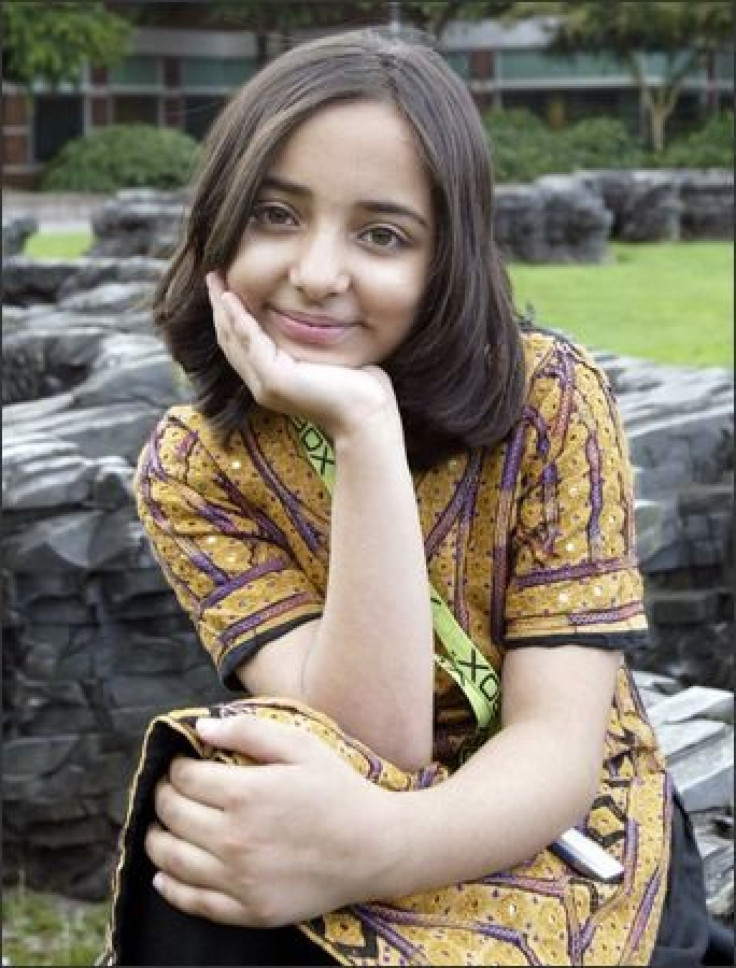 Arfa Karim Randhawa, Microsoft's youngest certified professional and computer prodigy, has died after suffering from an epileptic seizure and cardiac arrest. She was 16.
Randhawa was hospitalized in critical condition last December and went into a coma following her severe attack, which left her with barely any sign of life. But in recent weeks, doctors had made note of improvements, all until new complications occurred on Saturday caused bleeding in her throat and led to her death.
We are grieving her loss but she was a strong child. [...] She was God's gift to us and now she has returned to Him, Randhawa's uncle told The Express Tribune.
Aged nine, Randhawa--a native of Pakistan-- became Microsoft's youngest certified worker, honored by Bill Gates for her extensive contribution to the company. She received many awards during her lifetime, including the Presidential Award for Pride of Performance, of which she was the youngest every recipient.
After suffering her seizure, Gates offered to move her to the United States and pay for her health care, according to Geo.TV, but Randhawa was already in too critical condition to travel.
Gates has extended his condolences to Randhawa's father, saying he was very saddened over her death, the News Tribune reported.
Here are some of her top Quotes:
If you want to do something big in your life, you must remember that shyness is only the mind. If you think shy, you act shy. If you think confident you act confident. - Seattle P-I interview
Never let shyness conquer your mind. - Seattle P-I interview
It should balanced-an equal amount of men and an equal amount of women. - Pakistani Pro Interview
Why are there no kids in your company? - ARCast interview
© Copyright IBTimes 2023. All rights reserved.