ARSENAL TRANSFER NEWS: Clint Dempsey and Matias Suarez Linked to Gunners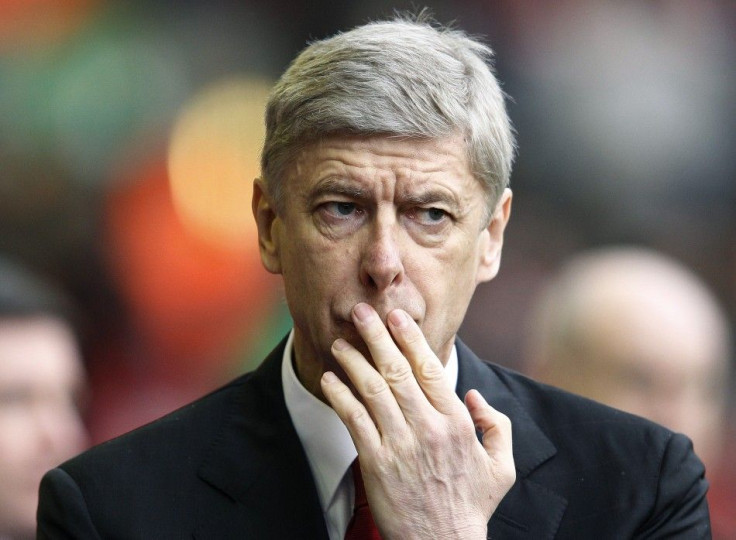 Arsenal have some missing pieces heading into the summer transfer period, and the club already has several players on their radar.
Two names have received attention from the British press this week.
Fulham star Clint Dempsey is yet again linked to the Gunners. The 29-year-old American is having an excellent season with the Cottagers. Dempsey is coming off a two-goal effort that took him to 15 Premier League goals on the season, which surpasses Louis Saha's club record of 13 set in 2004.
Valued at roughly £10 million, Dempsey is a versatile midfielder who is capable of perhaps replacing Andrey Arshavin. In late August, with Arsenal scrambling for midfield options, Dempsey's name had popped up as a possible addition to the club. He also was linked to the Gunners in the winter.
Dempsey has expressed his interest in playing in Champions League, and since he's already in London, Arsenal would seem like a plausible destination. Tottenham and Manchester United are also reportedly interested in the Texas native, according to The Guardian.
But a move to Emirates may not be in the cards. Arsene Wenger hasn't shown much interest in American players, and tends to emphasize adding young players to develop rather than more established ones.
In his late 20s, and not really in the mold of traditional Arsenal players, Dempsey may not be an ideal fit. The Gunners may want a more natural left wing who is more inclined to cross the ball into the box. The current midfield is already rather crowded, and Dempsey may get lost in the shuffle.
Dempsey would probably feel more comfortable with the Red Devils or Spurs. Both clubs are also stacked with midfielders, but Dempsey's skill set would still be welcomed.
The other player who is on Arsenal's radar is Matias Suarez. According to his agent, Suarez has 15 clubs looking to add him to their roster, and Arsenal are one of them.
Metro reported that the 23-year-old Argentine is also drawing interest from Manchester City and Liverpool. He is rated at about £20 million.
Suarez is used as a wing and a forward, and has performed well with Anderlecht. The Cordoba native has filled in admirably in the absence of Romelu Lukaku, who bolted for Chelsea over the summer.
With Lukas Podolski set to join the Gunners next season, it will be interesting to see what other attacking players Arsenal will add to surround the German international, and Dutch superstar Robin van Persie.
It's possible that Alex Oxlade-Chamberlain will have a substantial role next season, and Wenger has been pleased with the play of Tomas Rosicky.
However, Aaron Ramsey has shown some recent poor form, and Jack Wilshere and Abou Diaby have been long-term absentees due to injury.
© Copyright IBTimes 2023. All rights reserved.