AstraZeneca Q4 Profit Beats Forecast On Modest Sales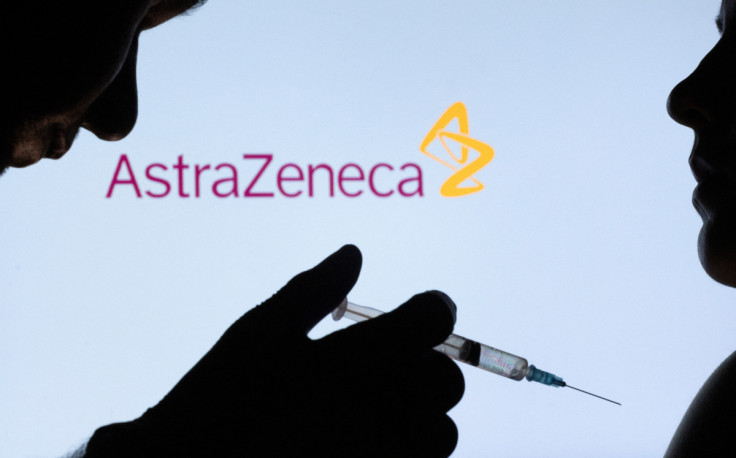 AstraZeneca on Thursday beat expectations with fourth-quarter profits, despite lower than expected sales of its best-selling oncology and rare blood disorder drugs plus a decline in sales of its COVID-19 vaccine.
The London-listed drugmaker, which reports its results in U.S. dollars, reported an adjusted profit of $1.38 per share on sales of about $11.2 billion. Analysts had forecast $1.34 per share on sales of about $11.3 billion, according to company-compiled consensus estimates.
AstraZeneca predicted solid earnings and more modest revenue growth in 2023. It shares were up 2.5% in early trade.
Sales of its best-selling cancer drugs -- Tagrisso, Imfinzi and Lynparza -- generated $1.34 billion, $752 million, $689 million in the quarter respectively.
Cowen analysts expected the three drugs to bring in about $1.4 billion, $760 million and $695 million respectively.
Other key medicines, including rare blood disorder drug Soliris and Ultomiris that came with its $39 billion acquisition in 2021 of Alexion, generated $844 million and $593 million, below Cowen estimates of $885 million and $595 million respectively.
Fourth-quarter revenue was also hurt by a decline in sales of AstraZeneca's COVID-19 vaccine Vaxzevria.
AstraZeneca forecast adjusted earnings per share in 2023 to grow by a "high single digit to low double-digit percentage", and revenue to increase by a "low-to-mid single-digit percentage", at constant currency rates.
AstraZeneca shares have outperformed rivals in recent years, gaining 41% since Jan 2020. Last year they rose 16.4% but are down about 4% so far in 2023.
Of key interest to investors is the experimental cancer drug, datopotamab deruxtecan, being evaluated in a keenly-anticipated late-stage trial involving lung cancer patients.
Partner Daiichi Sankyo this month said results of that study have been delayed to the second quarter from the first quarter of 2023.
UBS analyst Michael Leuchten said the stock's relative underperformance this year was likely due to the delay in trial results for the lung cancer drug, and to the higher level of operating expenditure that AstraZeneca flagged last year.
Investors are looking for signs from the drugmaker on margins trends for the year.
Under chief executive Pascal Soriot's decade-plus tenure, AstraZeneca has had a phenomenal recovery story - but over the last few years, it has very much been top-line driven, said Jefferies analyst Peter Welford.
"We haven't yet seen that really delivered into an earnings upgrade cycle. So there is a lot of focus on margins," he said.
The company forecast on Thursday that core operating expenses will increase by a low-to-mid single-digit percentage, citing its investment in recent drug launches and the start of new trials.
© Copyright Thomson Reuters 2023. All rights reserved.