AT&T 5G: Testing Begins With Intel In Austin, Texas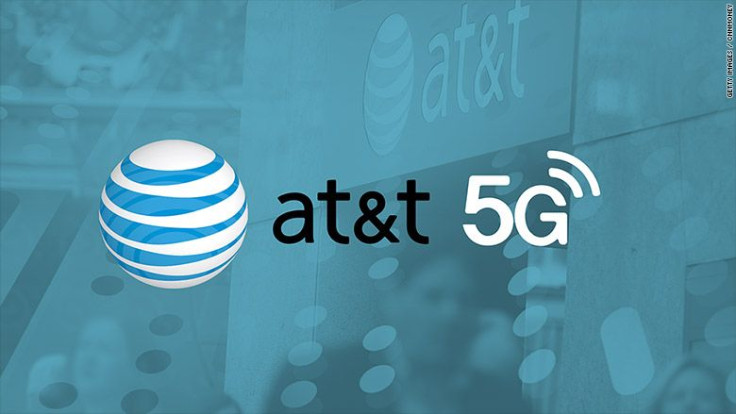 Verizon isn't the only one testing 5G wireless technology that promises to bring more bandwidth to our mobile devices in the next few years. In a blog post, AT&T announced it is testing 5G out in the real world in partnership with Intel and Ericsson. AT&T is using millimeter wave technology to power a 5G network in one of Intel's offices in Austin, Texas.
Earlier this year, the carrier said that it was planning to run these tests by the end of the year. AT&T said it will be testing a variety of office use cases including VPN, VoiP and internet access. AT&T is also interested in 4K video, especially knowing how important video is on mobile devices.
"This trial is a significant step forward. We're leaving the lab and heading into the field with a real-world business customer," said Rick Hubbard, senior vice president – Networking Product Management, AT&T. "We expect mmWave technology to be an important part of 5G. The trial will help accelerate our 5G work by shedding new light on how the technology acts in a business environment.
It's important to note this test doesn't mean we'll see 5G wireless technology any time soon. The 5G standard hasn't been defined, which means it will be a few years before it can be put into effect. Most companies seem to be planning for a 2020 launch for the new standard, but only time will tell.
"The future of video is mobile. And the future of mobile is video," said Tom Keathley, senior vice president, wireless network architecture and design, AT&T. "Mobile video streaming continues to be a vital aspect of our 5G work, and this trial gives us an opportunity to test 4K HD video streaming across further physical distances between pieces of equipment. With our 5G and 4G LTE advancements, we expect speeds rivaling what we see from cable providers. Our path to 5G will help make this vision a reality faster."
© Copyright IBTimes 2023. All rights reserved.
FOLLOW MORE IBT NEWS ON THE BELOW CHANNELS