AT&T Acquires AppNexus: What The Merger Means For Consumers
Just days after completing a major media merger, one of the world's largest telecom companies made another huge acquisition. AT&T confirmed week-long rumors by announcing that it had purchased advertising giant AppNexus to shore up its targeted advertising and monetization operation.
AT&T announced the $2 billion acquisition in a Monday morning press release.
On June 14, AT&T closed a deal to buy Time Warner Inc. for $85.4 billion, which gives it control over HBO and other Warner Bros. properties in the process. The merger means a company that provides cellphone and internet service to millions also owns the likes of TNT, CNN and other networks to go along with the movie department and other properties. In order to properly monetize its growing customer base, AT&T will utilize AppNexus's significant reach and toolset.
News of the potential acquisition of AppNexus was first reported by business news outlet Cheddar last week. Reporter Alex Heath explained what the merger means for consumers.
Basically, AppNexus gives AT&T instant access to improved targeted advertising. Though the public might be generally unhappy with ads built to target them specifically, AT&T appears to be moving in that direction regardless. That means AT&T can deliver fewer, more personalized ads to customers who stream Time Warner content to their mobile devices, for example.
Even in AT&T's own words, this is more for the benefit of marketers than consumers.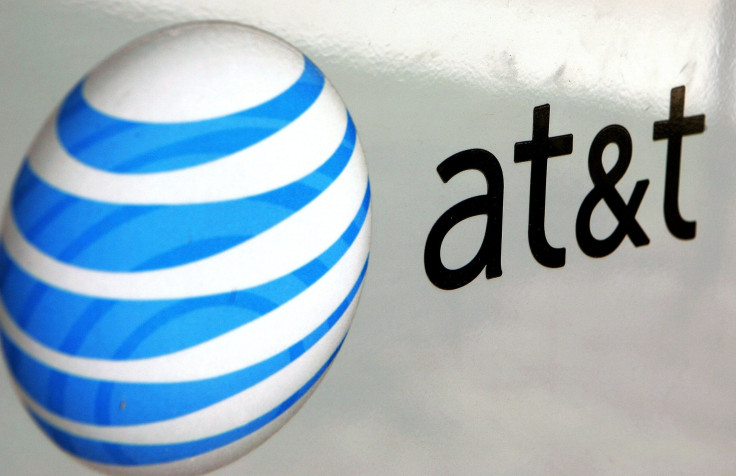 "With its proposed acquisition of AppNexus, AT&T is investing to accelerate the growth of its advertising platform and strengthen its leadership in advanced TV advertising," AT&T's press release stated.
Founded in 2007, AppNexus provides a marketplace for digital advertising that serves up programmatic ads to a large number of online clients. The New York-based network has grown in size over the years and had previously considered going public.
According to AT&T, AppNexus will help extend the telecom giant's reach into Asia, Europe and other continents beyond North America.
© Copyright IBTimes 2023. All rights reserved.