AT&T Agrees To Buy DirecTV For $48.5 Billion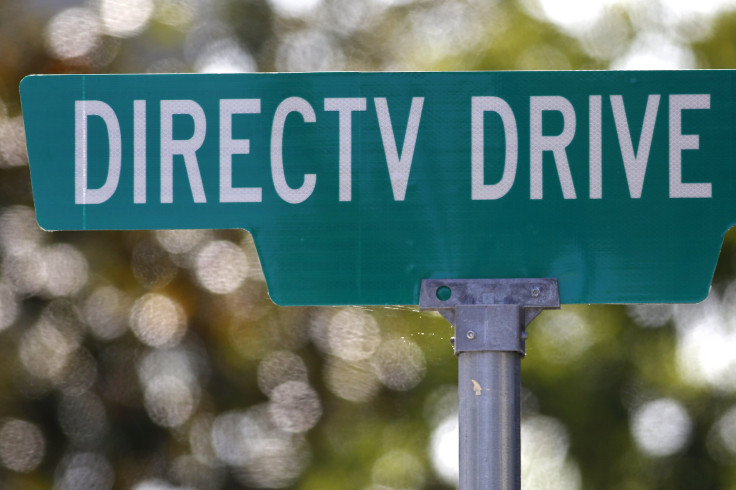 AT&T agreed to buy DirecTV for $48.5 billion on Sunday, finalizing merger rumors that have been circling since last month. AT&T would pay DirecTV shareholders $95 per share in the deal.
The acquisition would make DirecTV a subsidiary of AT&T, and would bring DirecTV's 20 million subscribers under AT&T's umbrella. Experts say AT&T wants DirecTV's pay-TV services so it can bundle them better for its existing customers and expand its TV services into states where it does not yet offer its fiber optic U-Verse broadband/phone/TV service.
The deal would make AT&T worth more than $200 billion and the buy is worth $67 billion including debt, according to the New York Times.
AT&T closed at $36.74 and DirecTV closed at $86.18 on Friday. DirecTV shares have increased by 12 percent since rumors about the AT&T deal first emerged in April.
If federal regulators allow the deal to go through, it would be $3.5 billion larger than Comcast's proposed $45 billion deal to buy Time Warner Cable. DirecTV is the second-largest pay-TV service behind Comcast.
The deal will go to FCC regulators to decide whether to allow the merger to occur. The FCC is currently debating the Comcast-Time Warner deal, which critics argue breaks anti-trust laws.
© Copyright IBTimes 2023. All rights reserved.