AT&T May Bid On Hulu, Join With Chernin Group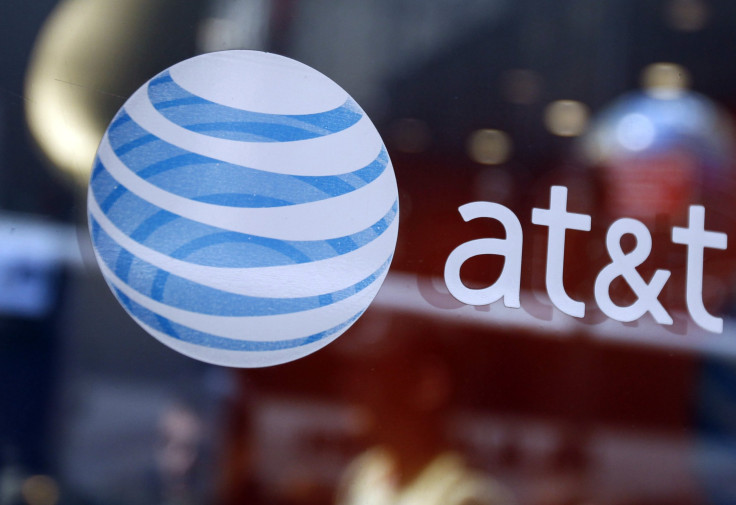 Mobile giant AT&T Corp. (NYSE:T) is reportedly in discussions with the Chernin Group to join in a bid to purchase online video and TV server Hulu. The Chernin Group, a relatively young media investment and management company, already holds stakes in other Internet monoliths including Pandora, Tumblr and mobile app Flipboard. In April, Chernin Group CEO Peter Chernin announced the company would bid to buy Hulu's premium video service.
According to tech blog All Things Digital, anonymous sources "close to the telecommunications giant" say they are in talks with Chernin to mount a joint bid. Other bidders in the competition for Hulu include Yahoo (NASDAQ:YHOO), DirectTV (NYSE:DTV), Time Warner Cable (NYSE:TWC) and Guggenehim Partners. All Things Digital reports that Chernin initially offered a bid of $500 million and is expected to go much higher.
© Copyright IBTimes 2023. All rights reserved.