AT&T Shares Down After Trump Administration Decides To Appeal Time Warner Merger
AT&T's shares took a hit in the wake of the U.S. Justice Department's notice on Thursday that it is appealing a judge's approval of the telecommunication company's billion-dollar purchase of Time Warner.
The U.S. wireless carrier's shares dipped 2 percent on Thursday night following the announcement. The company was surprised by the ruling, AT&T General Counsel David McAtee said in a statement, as reported by CNBC.
"The court's decision could hardly have been more thorough, fact-based, and well-reasoned," said McAtee. "While the losing party in litigation always has the right to appeal if it wishes, we are surprised that the DOJ has chosen to do so under these circumstances. We are ready to defend the court's decision at the DC Circuit Court of Appeals."
News of the deal comes almost a month after the court sanctioned a "vertical" merger that would have bestowed AT&T with Time Warner's rights to HBO, CNN and Warner Bros. The $85.4 billion deal, announced in October 2016, drew opposition from President Donald Trump, who said the merger would provide "too much concentration of power in the hands of too few."
The Justice Department said it was dissatisfied with the idea of the two companies becoming one, suggesting that the agreement would make the pay-TV market "less competitive." U.S. District Court Judge Richard Leon stated that the government was unsuccessful in proving such a theory, according to CNBC.
"Judge Leon was very clear in his ruling that he believed the government did not meet its burden of proof in the case and discouraged the DOJ from asking for a stay (which they did not do)," John Janedis, an analyst at Jefferies, said in a statement Friday. "He also suggested the government would not succeed in the case of an appeal."
According to Reuters, approval of the Time Warner deal also prompted a bidding war between Comcast Corp and Walt Disney Co. for Twenty-First Century Fox Inc's film and TV assets, valued at just over $71 billion.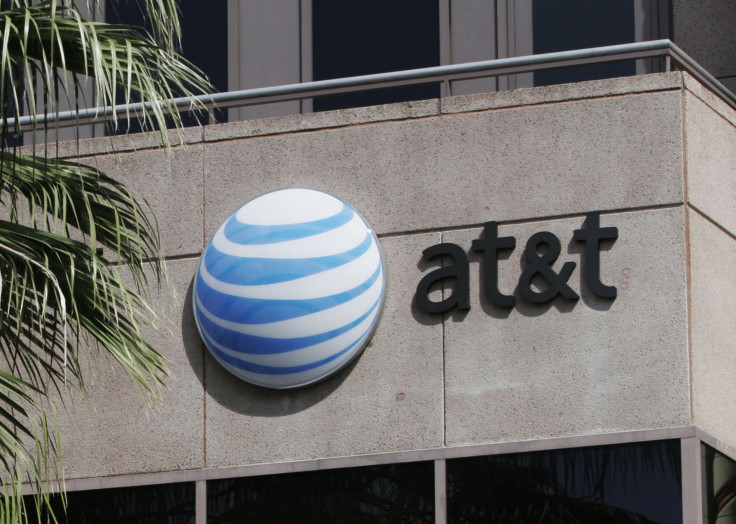 © Copyright IBTimes 2023. All rights reserved.