Audi Recall 2019: Three Recalls Made For Vehicle Safety Issues
Audi has issued three recalls on a series of its vehicles for safety issues that could lead to a crash.
The first recall affects 265,000 U.S. vehicles, covering 2015 to 2019 A3 sedans and convertibles, 2015 to 2016 S3 sedans, and 2016 to 2018 e-Tron electric SUVs, and 2017 to 2019 RS3 cars. The vehicles are being recalled for an airbag issue, which is being caused by a faulty electrical connection that can deactivate the passenger airbag.
To repair the faulty airbag component, dealers will replace the electrical connector, beginning on Aug. 18, the Associated Press reported.
The second recall includes 2018 to 2019 Q5 and SQ5 SUVs. The vehicles are being recalled because the wheel arch cover can detach and hit other vehicles. Vehicle owners may notice a wind noise or see the cover protruding out.
Dealers will secure the wheel arch cover with another screw and nut, beginning on Aug. 2, according to the news outlet.
Audi has also recalled 23,241 Q3 compact crossover vehicles for a LED headlight issue. The recall affects 2016 to 2018 models that are outfitted with LED headlights.
According to the company, an "incorrect software configuration" may cause the warning light not to illuminate if one of the LED front turn signals fails to operate. The software issue could cause the vehicle to change lanes without notifying other drivers, which could lead to a crash.
This is a violation of the Federal Motor Vehicle Safety Standards; which Audi is addressing with the recall.
To repair the issue, Audi dealers apply a software-based update, which should take about an hour to completely free of charge, Cnet reported.
Audi is expected to notify vehicle owners in mid-July of the recall, the news outlet said.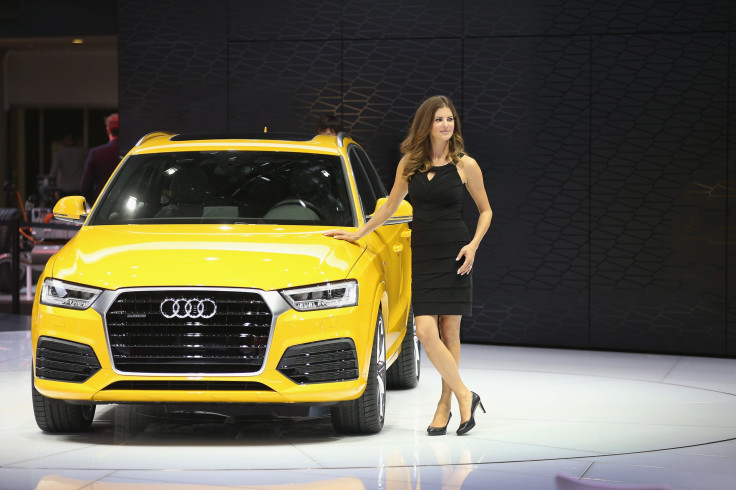 © Copyright IBTimes 2023. All rights reserved.