Australia Paid People Smugglers To Turn Back Refugee Boats, Committed 'Transnational Crime:' Amnesty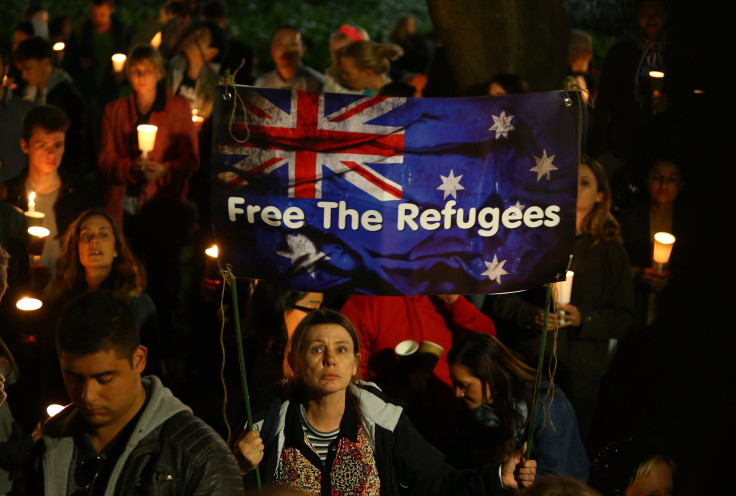 Australian officials working as part of Operation Sovereign Borders -- the country's controversial military-led border control operation -- paid human traffickers to turn back boats carrying refugees and even threatened asylum-seekers, Amnesty International alleged in a new report released Wednesday. The allegations, outlined in a document titled "By Hook Or By Crook," are similar to the one leveled against the former prime minister Tony Abbott-led government in June.
"Australia has, for months, denied that it paid for people smuggling, but our report provides detailed evidence pointing to a very different set of events," Anna Shea, a refugee researcher at Amnesty International, said, in a statement accompanying the report, accusing the Australian government of committing a "transnational crime."
"People-smuggling is a crime usually associated with private individuals, not governments -- but here we have strong evidence that Australian officials are not just involved, but directing operations," she added.
According to the report, in May, a boat from Indonesia -- carrying 65 asylum-seekers from Sri Lanka, Myanmar and Bangladesh -- was intercepted by Australian navy and border force ships. The rights group alleged, based on investigations and interviews conducted in August, that the four crew members of the boat were not only paid a total of $32,000 by Australian officials, they were also given verbal instructions on where to land at Rote Island, Indonesia.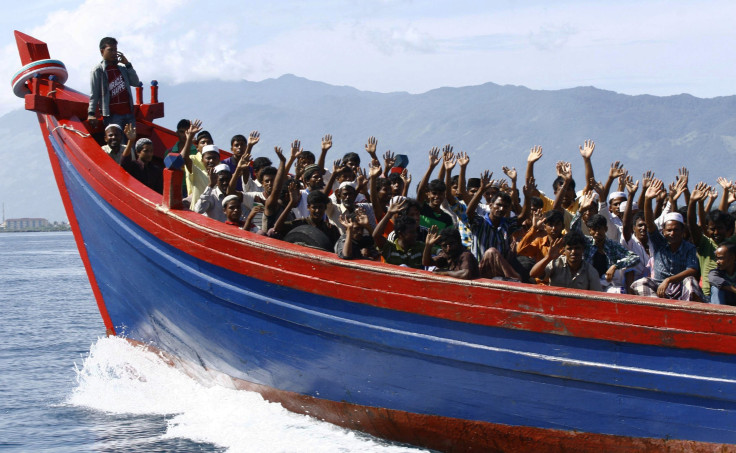 "According to the crew, they had initially been told … that the asylum-seekers would be taken to Australia and they would be flown back to Indonesia with the money they had been given by the Australians," Amnesty said, in the report. "They were later told that they had to take the asylum-seekers to Indonesia. The crew told Amnesty International that they did not feel in a position to refuse."
Amnesty also accused Australia of endangering the life and health of the asylum-seekers by forcing them from a well-equipped boat onto overcrowded boats with inadequate fuel for their journey back to Indonesia.
"It was like a jail, with cells," an asylum-seeker who was turned back told Amnesty. "When we asked for medicine they told us to just relax ourselves and drink water," another one added.
The Australian government's controversial policy of zero tolerance towards migrant and refugee boats approaching its territory has faced widespread criticism, and the United Nations has, in the past, said the policy is a breach of international law.
Under the stringent border controls first implemented by the Abbott-led administration, no asylum-seekers are allowed to reach Australia's territories by boat. They are instead intercepted at sea and turned back or taken to detention facilities in neighboring Pacific countries.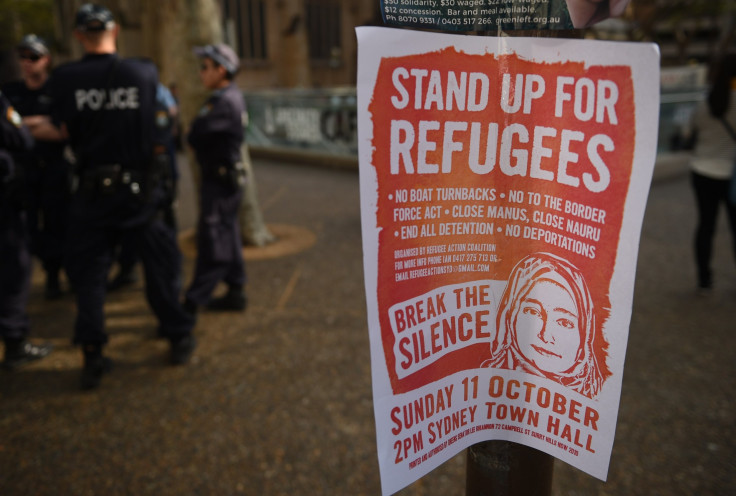 Amnesty has now called for a government-appointed investigation, known as a Royal Commission, into Operation Sovereign Borders and to look into allegations of abuse and endangerment of the passengers seeking asylum.
The Australian government, however, rejected the accusations and denied all wrongdoing.
"I think in the end you can take the word of the people-smugglers or you can take the word of our staff at Australian Border Force and people will make their own judgments," Australian Immigration Minister Peter Dutton reportedly said Thursday. "We're not going to be bullied into some watering down of that [Operation Sovereign Borders], because people drown at sea and our detention centers fill."
© Copyright IBTimes 2023. All rights reserved.