Australia To Plow $800M Into Switch From Mining To Tech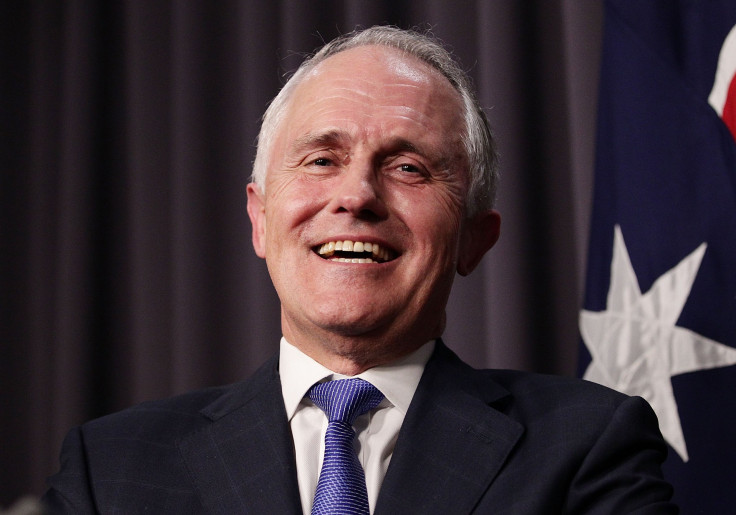 SYDNEY (Reuters) - Prime Minister Malcolm Turnbull on Monday unveiled a A$1.1 billion ($806 million) package to boost innovation in Australia, using his first major economic policy statement since becoming leader to map out a pathway beyond the country's fading resources boom.
The plan's incentives include reductions in the capital gains tax for startups, generous income tax rebates for retail investors, changes to bankruptcy laws to encourage more risk-taking by entrepreneurs and immigration changes to lure top talent.
"We have to work swiftly and nimbly and government has to lead the way," said Turnbull, a multimillionaire and former tech businessman. "The ideas boom is the next boom for Australia."
Australia faces a difficult transition with the winding down in the investment phase of the lucrative mining boom that has sustained its economy for more than a decade.
The production phase of the resources boom has a while to run, with coal and iron ore remaining the country's biggest exports, but Australia is falling behind other economies that are more aggressively promoting high-tech exports.
Australia consistently ranks last or second-last among OECD countries for business-research collaboration, data from the organization of industrialized countries shows. Its appetite for risk is also lower than comparable countries, which means Australian startups and early-stage businesses often fail to attract capital to grow.
Australian software firm Atlassian, the company behind project management software JIRA and team communication app HipChat, caused waves earlier this year by deciding to list in the United States. Atlassian is expected to raise up to $370 million in one of the biggest tech company offerings in the United States this year.
"Companies that embrace innovation ... are more competitive, more able to grow market share and more likely to increase their employment," Turnbull said. "More jobs, more growth."
The new measures include establishing an industry-led Cyber Security Growth Centre to grab a slice of a market the government says is worth more than A$97 billion and growing at 8 percent a year.
A new entrepreneur visa is designed to attract innovative talent while a Biomedical Translation Fund is aimed at getting ideas from the laboratory to market.
Turnbull's approach contrasts with his predecessor, Tony Abbott, a big supporter of the mining industry who was replaced in a September party coup.
Turnbull announced a A$200 million innovation fund to support startups and to be run by the government-backed Commonwealth Scientific and Industrial Research Organisation, whose funding Abbott tried to cut drastically in his first budget in 2013.
© Copyright IBTimes 2023. All rights reserved.