Australian Officials To Investigate Apple, Google, Amazon For Tax Dodges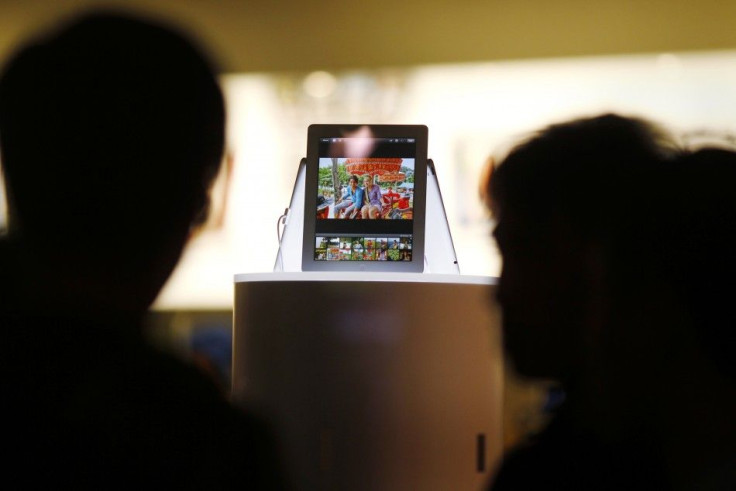 The Australian Senate will soon begin scrutinizing the tax practices of multinational companies like Apple, Google and Amazon amid growing calls to investigate how they use various loopholes to save billions in corporate taxes.
The motion, spearheaded by the environmentalist Greens party, is meant to "deter tax avoidance and provide assurance that all companies are complying fully with Australia's tax laws," according to a report in Gizmodo, with plans to start action in June of next year. The Greens hold one seat in the House of Representatives and 10 seats in the Senate.
On Tuesday, a senior member of the majority Coalition party warned that corporate tax avoidance is "the greatest financial challenge" facing Australia.
Last week, Australia's Tax Justice Network released a report that showed 29 percent of the country's largest companies paid less than 10 percent in taxes, while 14 percent had an effective rate of zero using various loopholes, even though the official corporate tax rate is 30 percent.
Earlier this year, analysis from the Australian Financial Review showed that Apple was paying taxes worth roughly 0.7 percent of its revenue.
"Basically around 40 percent of the payments we make to buy Apple products in Australia has escaped Australian tax and at the same time escaped tax anywhere in the world," Antony Ting, a lecturer at Sydney University who has been investigating how companies like Apple and Microsoft exploit tax laws, said to the Australian press at the time.
Google Australia paid 15 percent on its Australian profits in 2013, but that rate doesn't include revenues from its search business, which is based out of Singapore for tax reasons, according to the Sydney Morning Herald.
Apple and other multinationals have been criticized elsewhere for their tax arrangements, especially those in Ireland. On Tuesday, the European Commission published a letter it sent to Irish officials outlining suspicions that Apple's tax deals were improperly designed.
© Copyright IBTimes 2023. All rights reserved.