Australian Police Foil Bomb Plot, Arrest Melbourne Teen On Terrorism Charges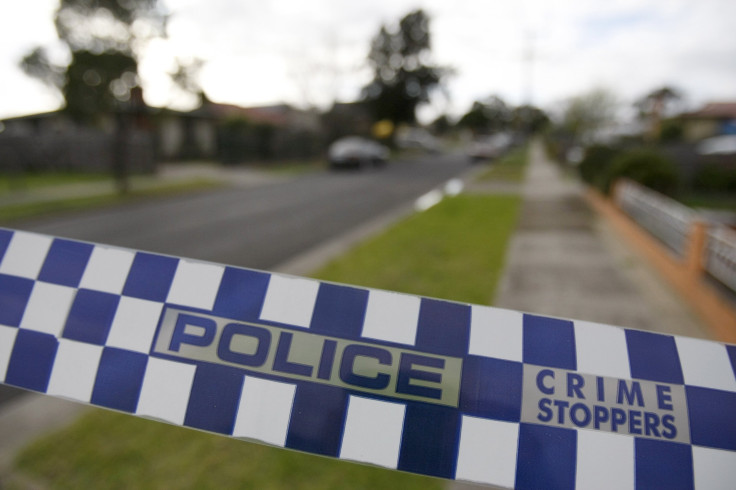 Australian police arrested a 17-year-old on terrorism charges and foiled a bomb plot in Melbourne, authorities reportedly said Saturday. Police said that the teen was accused of planning to detonate three homemade bombs in the country's second-largest city.
The teenager, whose name was not revealed, was arrested Friday during a joint federal-state police counterterrorism operation in the suburb of Greenvale. The explosive devices were reportedly found at his house in the area. The accused is due to appear in court on Monday and has been charged with "preparation for a terrorist act" and possessing "things connected with a terrorist act."
Authorities could not confirm the target of the alleged attack, according to BBC.
"There is evidence of a bomb plot that was in a reasonably advanced state of preparation," Prime Minister Tony Abbott reportedly said on Saturday. He urged Australians to continue with their normal life "because the whole point of terrorism is to scare us out of being ourselves."
Last month, five teenagers were arrested in Melbourne for planning an Islamic State group-inspired attack during the Anzac Day holiday on April 25.
"It's deeply troubling to police that such young people in our community are becoming disaffected in the way in which they are and considering endangering the lives of many Australians," Australian Federal Police Deputy Commissioner Mike Phelan said Saturday, according to the Associated Press.
Phelan said there were "no links at all" between the latest suspect and those arrested last month, adding that an investigation is underway to find whether the latest plot had been inspired by ISIS.
Australia, which is part of the U.S.-led coalition against ISIS in Iraq, has been on high alert after a string of terrorist attacks on its soil.
In December, 18 people were held hostage by gunman Man Horan Monis, a 50-year-old self-described Muslim cleric, inside a café in Sydney's Martin Place and had demanded that an ISIS flag be delivered to him. He was killed after a nearly 16-hour standoff that also claimed the lives of two hostages. However, investigators believe that Monis did not have any contact with ISIS before the siege. ISIS had praised Monis' actions and encouraged more attacks around the world.
© Copyright IBTimes 2023. All rights reserved.
FOLLOW MORE IBT NEWS ON THE BELOW CHANNELS