Australian School Under Probe For Keeping 10-Year-Old Autistic Boy In Cage-Like Structure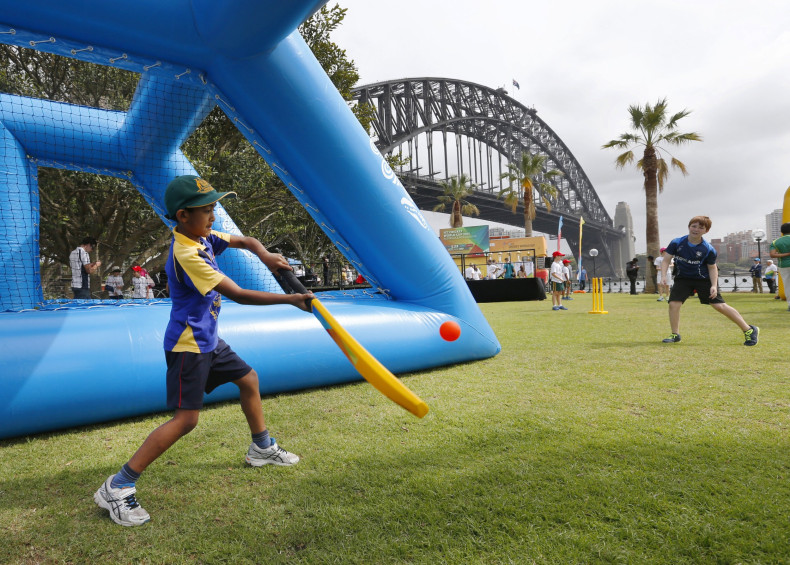 Australian authorities have launched an investigation into a primary school in Canberra for allegedly locking up an autistic child inside a cage-like structure, local reports said. The 10-year-old boy was reportedly put inside the two-by-two meter "withdrawal space," made with pool fencing, in the classroom.
The structure was reportedly formed as part of a behavior management technique.
The incident came to light after the child's family contacted the Human Rights Commission. Last Thursday, a formal complaint was also filed by the Children's and Young People's Commissioner, after which Australia's ACT Education and Training Directorate suspended the school's principal, the Canberra Times, a local newspaper, reported. The details about the school have not been revealed yet.
"Words cannot put into place my absolute disappointment and horror that anyone in our schools would consider a structure of this nature in anyway shape or form to be acceptable," Joy Burch, ACT education minister and the minister for disability, said, according to the Canberra Times, adding: "Will there be consequence? The investigation will go into that - this is an example of extreme poor decision-making."
According to a report by Radio Australia, the child was placed inside the structure from March 10 through March 27. Burch added that the boy remained enrolled at the school, but two senior staff were now assigned to him.
"This structure could not be deemed acceptable in any way shape or form, in any of our public education schools, hence it was withdrawn," Burch said, according to the New Daily, adding: "I have initiated an absolute thorough investigation as to the why and where … this structure was allowed to be put in place. I have also made assurances through the school executive and through our support teams that the child and the family involved is given the utmost support over this time."
Dianne Joseph, director general of ACT Education, said, according to the Canberra Times that an independent inquiry will also be conducted into the issue. The inquiry will probe how the decision was made and whether different people from the directorate were involved. However, Joseph added that such spaces were created to manage the behavior of students with special needs.
"These spaces can take a range of options and are implemented regularly - they could be a learning support assistant take someone outside for a walk in the school grounds, or it could be a safe reading corner still visible but around the corner," Joseph said, according to the Canberra Times, adding: "They are used fairly regularly across our schools. But the decision-making around the space - because the space was so unacceptable - is in important part of the investigation."
© Copyright IBTimes 2022. All rights reserved.