Australian Teen Killed By Police Was Linked To Islamic Group Al-Furqan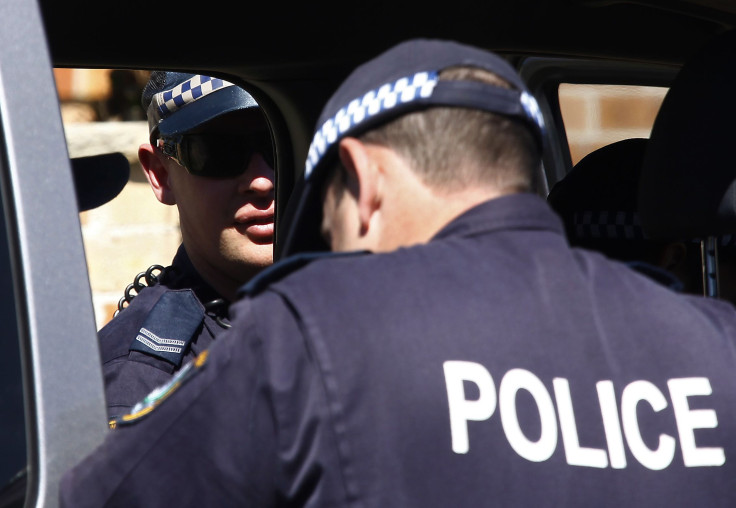 A teenager who was shot dead after stabbing two police officers outside a Melbourne police station on Tuesday was reportedly associated with the radical Islamic group Al-Furqan, ABC News, a local news network, reported Wednesday. Al Furqan is a religious school that conducts lectures and discussions about Islam, according to reports.
Australian police identified the teen as Abdul Numan Haider, 18, an Australian citizen, whose family had migrated to Australia from Afghanistan. Haider reportedly joined the group very recently, ABC reported, adding that in September 2012, the Australian Federal Police, or AFP, had raided 12 properties belonging to members of Al-Furqan. The group is reportedly led by Sheikh Harun, also known as Abu Talha, a Bosnian-Australian who encouraged jihad among local youth and condemned Muslims for joining the army and police.
"I hope that none here thinking it is allowed to be soldier in Australian Army without losing your religion and out of Islam - American army, French army, British army, any army that belongs to the country that by origin is kafir (non-Muslim) country, there is no doubt, " Talha said in one of his videos uploaded on YouTube, according to ABC.
During the September 2012 raid, police had seized guns, computers, a memory stick and arrested a 24-year-old man, charging him with possession of material to conduct a terrorist act, ABC reported. His trial is expected to begin next month.
"The fact that they've been quiet for two years suggests that either they've changed their tune or they've just decided to keep a low profile," Greg Barton, a terrorism expert at Monash University, told ABC, adding: "The fact that the police were at pains ... to say they believe he was acting alone suggests they didn't see a group pattern here."
Ghaith Krayem, secretary of the Islamic Council of Victoria, spoke to Al-Furqan about the incident that occurred Tuesday, and told ABC: "They are as distressed as anybody in the community about what occurred," adding: "My understanding is that a young man hasn't been with them for quite some time, so they had no recent contact with him."
The country had conducted anti-terror raids on an unprecedented scale in the country last week, after which Australian Prime Minister Tony Abbott announced that authorities feared an attack on the Parliament House building in retaliation for Australia's support for strikes against the Islamic State group in Iraq.
© Copyright IBTimes 2022. All rights reserved.
FOLLOW MORE IBT NEWS ON THE BELOW CHANNELS