Autopilot Vehicles Linked To 497 Crashes In 9 Months Despite Potential Benefits, NHTSA
New data released Wednesday from The National Highway Traffic Safety Administration (NHTSA) shows that autopilot features were at least partially responsible for 497 car crashes in the United States over the last 9 months.
In its findings, NHTSA broke down data into two categories: driver assist systems and fully autonomous vehicles. 367 crashes involved driver-assist technologies and data shows that 237 of these systems involved either a Tesla vehicle with either the fully self-driving software or the precursor, Tesla Autopilot.
Not all the crashes involved Tesla vehicles, and 62 actually involved Waymo vehicles. Transdev also reported 34 crashes and Cruise reported 23 crashes. The data also found that 43% of crashes occurred in California, and out of the 367 driver-assist crashes, there were only six fatalities and five serious injuries reported.
However, NHTSA also notes that the data is not a fully accurate picture of whether or not autopilot, self-driving or driver-assist technologies are safer than standard vehicles for several reasons. Not all manufacturers report the most accurate or comprehensive data, and data does not account for fleet size or the number of miles traveled. In addition, the extent to which the cause of these crashes was some kind of self-driving system is not clear, and the industry is still relatively unregulated and undefined.
"I would advise caution before attempting to draw conclusions based only on the data we're releasing," NHTSA administrator Steve Cliff told reporters in a Tuesday briefing, as reported by CNN. "In fact, the data alone may raise more questions than they answer."
Still, there is a belief that the technology has the power to also save lives, despite the crashes. Data the NHTSA reported in May showed that while the number of deaths from motor vehicle accidents in 2021 soared by 10.5% from 2020, with around 42,915 total reported casualties, most of those deaths did not involve autonomous technologies.
"New vehicle technologies have the potential to help prevent crashes, reduce crash severity and save lives...collecting this data is an important step in that effort," Cliff said at the time.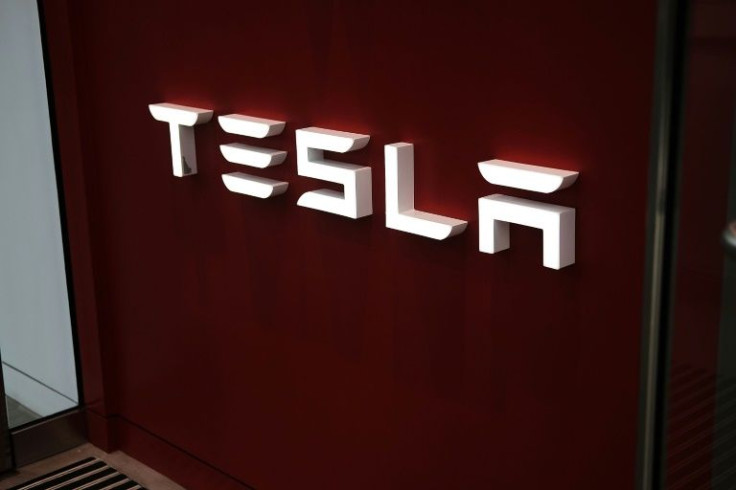 © Copyright IBTimes 2023. All rights reserved.