Avira Prime Review 2023: The Ultimate Antivirus Software For All Devices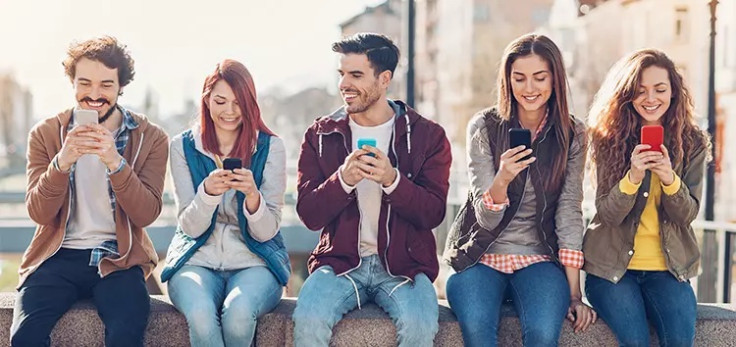 With the alarming rise of cyber-security violations these days, it is a must to keep devices secure at all times. With all those threats, either in the form of viruses or cyber criminals such as hackers and fraudsters, there is a great need to have ample protection and security in computers and mobile devices. Did you know that even a smart TV can get hacked?
Good thing cybersecurity brands are also upping their solutions to provide for the growing and changing needs of consumers in this highly digital world. Avira, for instance, is an excellent example of a tech brand that keeps evolving along with the newest challenges in today's tech climate. Its software solutions have established a reputation as one of the industry's most trusted, and they keep improving these solutions to suit the requirements of modern users. Avira Prime is one of the hottest topics in the market today due to its remarkable features. Check out the following to learn more about Avira Prime and the reasons you must consider installing it on all your devices.
Avira Prime: Antivirus, VPN And More Rolled Into One Ultimate Security Tool
Avira Prime is designed to suit various security requirements of today's devices. Cross-platform and multi-device, it is one tool for an excellent digital experience, whether at home or away. It doesn't matter if you are a PC, Mac, Android or iOS user, Avira Prime is a single solution that can potentially cover all your needs.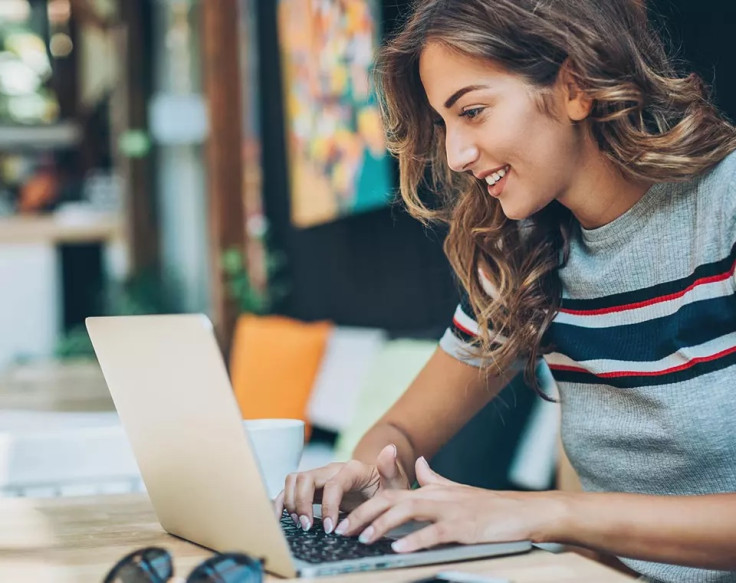 A click has never been this powerful. With just one click, Avira Prime's smart scan effectively scans your entire system for malware, weak passwords, outdated apps and vulnerable networks. It's like getting the best of the functionalities of a dozen different apps brought together in a singular, user-friendly interface like no other.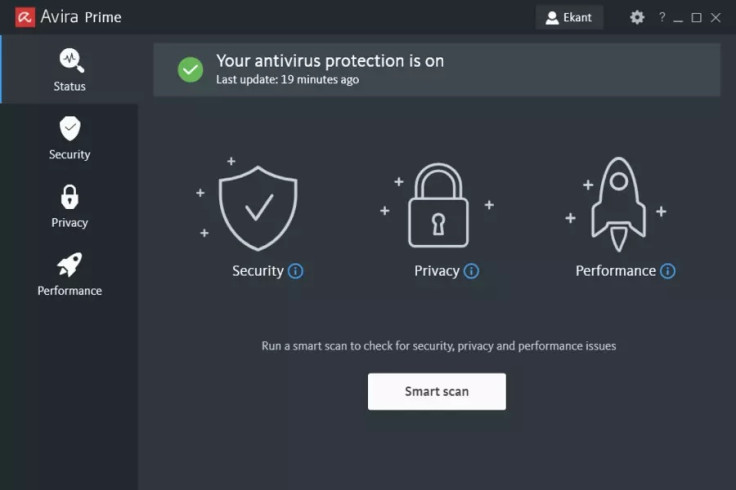 Absolute Online Protection
Every transaction, every message and every piece of info you save on your phone and accounts can now be stolen and used against you. Most of the time, it happens without you knowing. This is why everything you have on your devices and everything you do on them should be secure. Avira Prime helps to protect everything from your shopping activities and search history to your home network.
Its reputable antivirus protection detects malware and online threats and provides real-time security against them. You can rest assured that your important files won't be corrupted or copied by malicious viruses and malware.
As for your browsing security, Avira Prime also automatically blocks intrusive ads, browser trackers, and infested websites. If you think your smartphone is vulnerable to threats and hassles, there is nothing to fret about since the software blocks phishing websites and unwelcome callers. And yes, you can say goodbye to those infected email attachments.
What's more, Avira Prime comes with a highly secure price comparison tool that helps you search for safe and money-saving deals and coupons for a more practical and fun online shopping experience. And, of course, your credit card details are always safe and secure when paying online.
Excellent Online Privacy
You would agree that being anonymous is now almost always synonymous with greater digital safety and security. Avira Prime knows this. It keeps everything – your personal information, online purchases, location, queries, and any data you use passwords for – private. Your data is for your eyes only and not for those unscrupulous folks who sell data to sneaky marketers or even steal your identity for money laundering.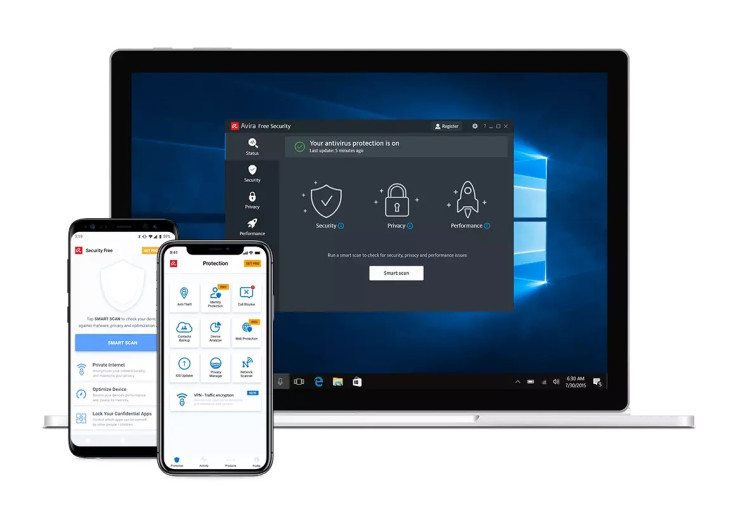 The software's unlimited VPN is one excellent feature. Aside from its ability to secure your surfing and anonymize and encrypt your web browsing, its intelligent password management feature generates and remembers passwords for each of your accounts – and the best thing – they are unhackable.
What's more, Avira Prime is built to optimize more than 200 privacy settings in just a few clicks.
Unrivaled Speed And Performance
Ever experienced your devices behaving oddly, running slow, or halting for short periods while you need them to run? Your devices must function as they should – no interruptions, downtimes or lagging/hanging whatsoever. With Avira Prime, you get the advantage of greater speed, bigger memory and a much cleaner PC – and you can do that in just a single click.
The tool's powerful PC cleaner does it all – cleans your junk files, makes your boot time faster and minimizes lags. In addition, it keeps your software and drivers automatically up-to-date. No need to bother downloading the newer and more advanced versions of each app. Automatic device optimization and cleaning translate to the no-stress, top-device performance you deserve.
Annoyed by having to fill out details on online forms constantly? That's not the case with Avira Prime. It doesn't just log you automatically into your accounts, but it also fills out your details on online forms for you on all your devices. And that is a time-saver.
In addition, there is no need to blame other connected devices and accessories running slowly. Save yourself from the headache by making your accessories, such as Wi-Fi connections, printers, and mice, run smoothly and automatically.
If you want a smooth and fast digital experience with all your devices and apps, Avira Prime is absolutely one to consider using.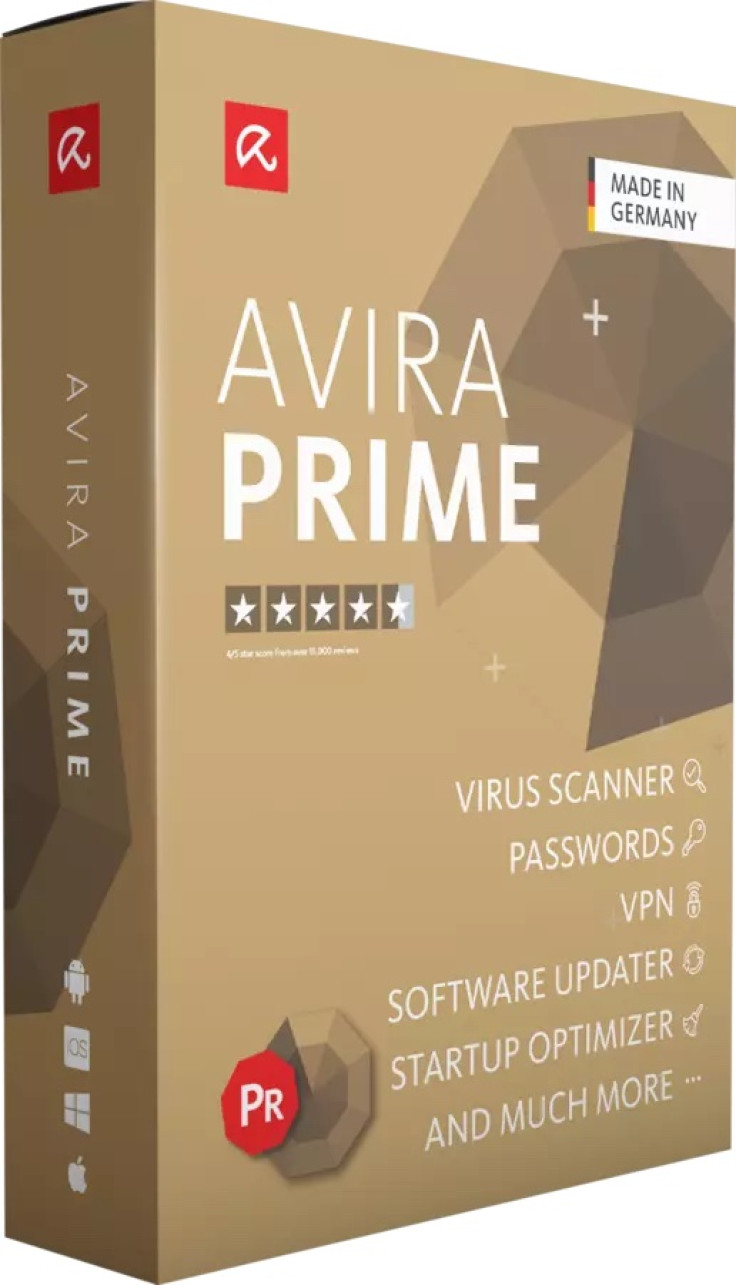 Great Savings
Avira Prime is available for only US$59.99 for your first year of subscription. And this is already good for five devices. The subscription will automatically renew at US$99.99/year unless, of course, you opt to cancel the renewal. It comes with a 60-day money-back guarantee, and the service ensures a 100% secure checkout.
Should you want to get the most out of your annual subscription plan, you can enjoy the 25-device bundle for only US$90.99/year.
Signing up for Avira Prime gives you access to VIP customer support. The security experts are friendly and will help you with your concerns.
One minor drawback, however, is that its Device Analyzer for iOS only reports on storage and memory usage but does not offer any solution for it. Hopefully, they find a way to fix this minor concern.
Overall, Avira Prime is a great tool for mobile device users. With it at your fingertips, using your computer and mobile devices for working, shopping, surfing and just relaxing will feel so much safer and more secure. If you want that kind of digital life, Avira Prime is a must-have tool.
© Copyright IBTimes 2023. All rights reserved.