Baghdad Bombings: Car, Roadside Blasts Kill At Least 12, Wound 28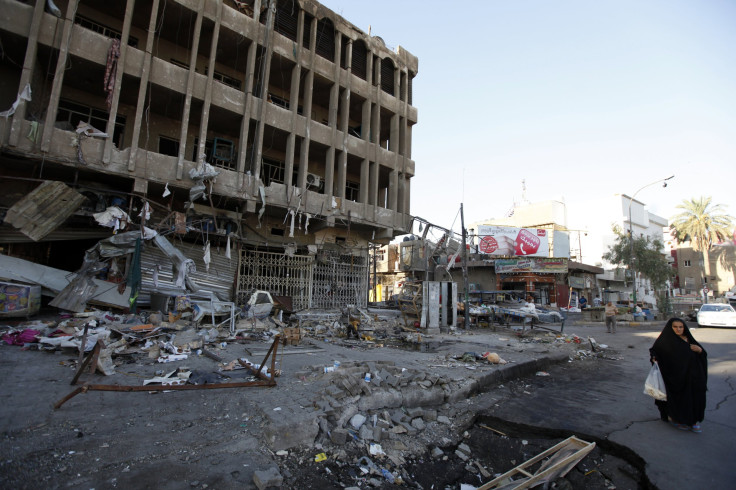 A car bomb exploded in Baghdad on Wednesday, killing at least 10 people and wounding 21 others in a predominantly Shiite area of the Iraqi capital, Reuters reported.
Another blast from a roadside bomb killed two people and wounded seven in Baghdad's Karada district, police and medical sources told the news wire service. The Karada blast was near another explosion that occurred Tuesday.
The car bomb went off in the New Baghdad district, east of the Iraqi capital's city center.
Wednesday's bombings came a day after a suicide bomber attacked a checkpoint near the home of new Iraqi Prime Minister Haider al-Abadi in Baghdad.
"The suicide bomber blew himself up at a checkpoint that leads to the prime minister's house," a police source told Reuters.
It's unclear if the suicide bomber intended to infiltrate al-Abadi's home.
© Copyright IBTimes 2023. All rights reserved.