Bank Of America Could Pay At Least $12 Billion To Settle Probes: Report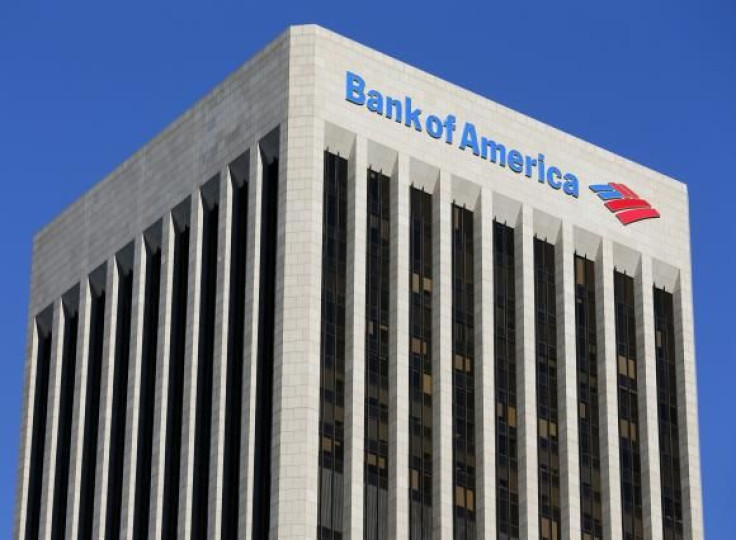 (Reuters) - Bank of America Corp (BAC.N) could pay more than $12 billion to settle probes by the U.S. Justice Department and a number of states into the bank's alleged handling of shoddy mortgages, the Wall Street Journal said on Thursday, citing people familiar with the negotiations.
At least $5 billion of that amount is expected to go toward consumer relief consisting of help for homeowners in reducing principal amounts and monthly payments, and paying for blight removal in struggling neighborhoods, the paper said, citing people with knowledge about the issue.
A BofA spokesman declined to comment on the issue. The Department of Justice also declined to comment on the matter.(link.reuters.com/rap89v)
The second-largest U.S. bank faces multiple government probes over the underwriting, sale and securitization of residential mortgage bonds before the financial crisis.
© Copyright IBTimes 2023. All rights reserved.