'Batman: Arkham City' Delayed Again on PC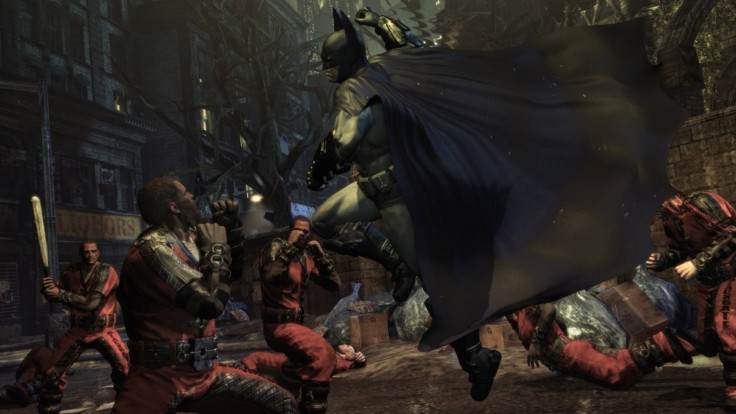 PC fans will have to wait a bit longer to get back into Gotham. Batman: Arkham City has been delayed once again.
The game was first supposed to launch with its console brethren on Oct. 18, but was delayed to Nov. 15. The game was pushed back again and will ship in North America on Nov. 22, it will hit store shelves in Australia on Nov. 23, invade France on Nov. 24 and will be seen in the rest of Europe starting Nov. 25.
Arkham City is the sequel to Batman: Arkham Asylum, a break-out hit featuring Batman being trapped in the mental ward where most of his rogue gallery of villains are imprisoned. In Arkham City most of the criminal element in Gotham has been rounded up and sequestered in a walled-off district and given free rein to do what they wish. Batman must then face off against his most notorious enemies such as Two-Face, Joker and The Penguin as well as a new force, Professor Hugo Strange. Though Strange was introduced in the Batman comics long ago, this is the first time Batman encounters him in this continuity.
The game has done fairly well, scoring about 95 out of 100 on the critic round-up site Metacritic. It has also sold about 2.5 million copies worldwide on the Xbox 360 and the PlayStation 3 so far.
So PC gamers will have to wait another week to get their hands on the hit game. Or they could always just buy one of the consoles and start playing the game right away.
© Copyright IBTimes 2023. All rights reserved.