'Batman v. Superman: Dawn Of Justice': Tao Okamoto To Play Mercy Graves; Three New Pictures Released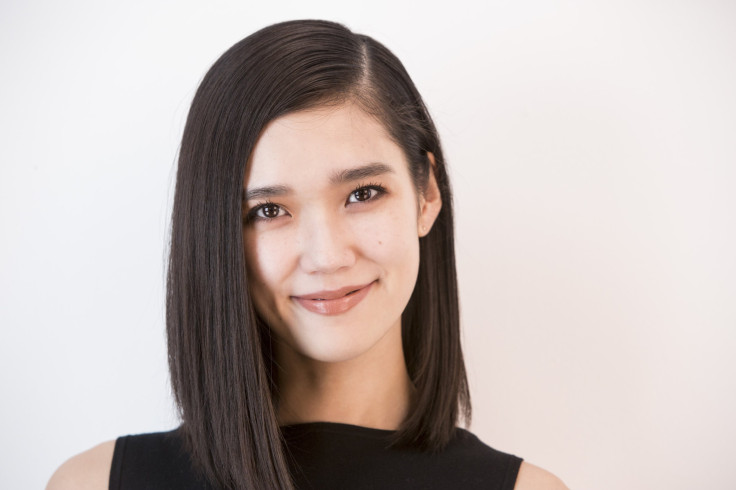 New pictures of Clark Kent and Bruce Wayne in their superhero costumes in "Batman v. Superman: Dawn of Justice" have been released online. One of the pictures also shows Lex Luthor standing in front of a Lex Corp. logo. Another report reveals the name of the character that Tao Okamoto will play in the movie.
According to a report by Collider, DC Entertainment has officially confirmed that Okamoto will be playing Mercy Graves, a character who was introduced in "Superman: The Animated Series" in the 1990s. Graves was seen as the driver and bodyguard of Lex in the animation series.
The second trailer of the movie shows Okamoto wearing a black dress and glasses, and the report says many fans may have missed the hint about the character she was playing. The scene in the trailer shows her taking a huge box from the U.S. Army Medical Research Institute for Infectious Diseases inside a building.
The trailer later shows the dead body of General Zod (Michael Shannon), a character who was killed in the 2013 movie "Man of Steel." The events of the previous movie will have an affect on Clark (Henry Cavill) in "Batman v. Superman." The trailer shows Bruce (Ben Affleck) was there on the ground when the battle between Zod and Clark took place in the previous movie, and he watched as one of his buildings was destroyed in the fight.
Meanwhile, Empire has released three new images from the movie. One of the pictures shows Clark inside what is suggested to be the "burnt-out ruins of Wayne Manor." The second image is of Bruce wearing his Bat armor that is expected to allow him to take on his powerful adversary. According to the report, he is using the Bat signal to "lure in Superman for a mighty set-to."
The third picture is of Lex (Jesse Eisenberg) in what appears to be a basketball court with the logo of his company on the wall. The report calls the character a "RAM-brained superbad" villain and compares him to Professor Xavier from the "X-Men" franchise. "Batman v. Superman: Dawn of Justice" is slated to be released on March 25, 2016, in the U.S.
© Copyright IBTimes 2023. All rights reserved.