'Battlefield 1' Open Beta Starts On August 31, Includes Sinai Desert Map, Conquest And Rush Game Modes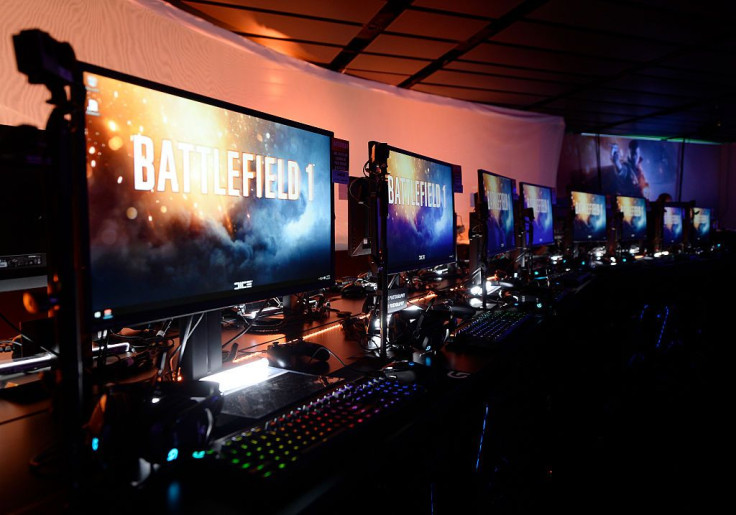 Game developer DICE has announced that the open beta for "Battlefield 1" will begin on Aug. 31 for the PlayStation 4, Xbox One and PC. Those who were able to signup to be part of Battlefield Insiders will have early access to the open beta.
If users want to be part of the open beta days before everyone else, they still have time to sign up to be a part of the Insiders. They have until Aug. 21 to sign up, and they are instructed to select which platform they plan to use in accessing the beta. If they fail to select a platform preference, they won't get the code to play the beta early, according to GameSpot. There is no word yet on how early the Insiders will have access to the beta, but it is being speculated to be at least three days earlier than everyone else.
The "Battlefield 1" open beta will include the map of Sinai Desert where users will be able to enjoy a range of gameplay surprises, including airplane dogfights and on-the-ground warfare. The beta also includes two fan-favorite game modes: Conquest and Rush.
Conquest is a massive multiplayer mode that allows up to 64 players to fight for control on objectives. Rush on the other hand is a 24-player game mode where users must find and destroy their enemy's Telegraph Posts.
As of writing, DICE has not announced when the open beta will end. For those who want a taste of the open beta gameplay, DICE will be livestreaming on its Twitch page on August 16. "Battlefield 1" gameplay will also be shown during Gamescom in Cologne, Germany from Aug. 18 until Aug. 21, DICE and publisher EA announced in a press release.
As part of the announcement of the open beta, DICE also released a brand new trailer for "Battlefield 1" showing more impressive in-game footage. The map shown in the trailer is believed to be Sinai Desert. The trailer ends with what seems to be a hint at the game's campaign mode.
"Battlefield 1" is scheduled to be released on Oct. 21. Pre-orders are available now and costs $79.99 for the PS4 and the Xbox One versions and $109.90 from Origin for the PC version.
© Copyright IBTimes 2023. All rights reserved.