BBC And Others Halt Reporting In Russia Due To Law Signed By Putin
Russian President Vladimir Putin has signed a censorship law making it unfeasible for broadcasters to report news regarding the invasion of Ukraine unambiguously.
The legislation proposed by Putin threatens journalists with 15 years in prison for distributing "fake" news. The BBC, CNN, CBS, and Bloomberg have all halted broadcasting in Russia as a result.
"The BBC is temporarily suspending its journalists' work in Russia, in response to a new law which threatens to jail anyone Russia deems to have spread "fake" news on the armed forces," the network said, as Director-General Tim Davie claims the law "appears to criminalise the process of independent journalism." The network clarified that its news in Russian will continue being distributed externally.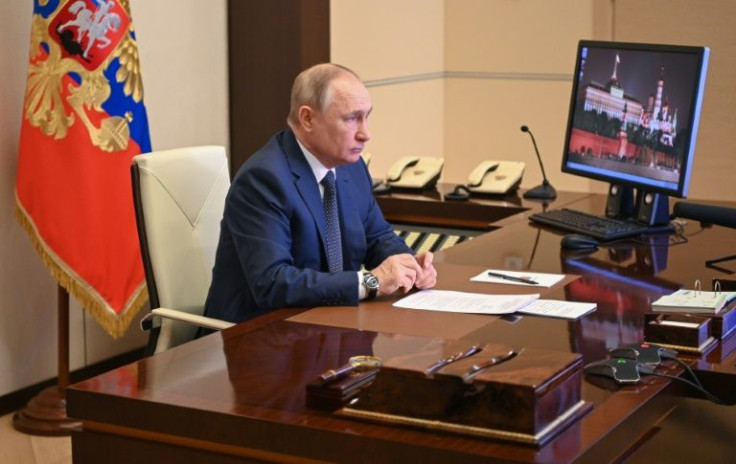 "We have with great regret decided to temporarily suspend our news gathering inside Russia," Bloomberg Editor in Chief John Micklethwait explained. "The change to the criminal code, which seems designed to turn any independent reporter into a criminal purely by association, makes it impossible to continue any semblance of normal journalism inside the country."
According to CNN, Reuters is currently monitoring the state of affairs.
© Copyright IBTimes 2023. All rights reserved.