Belarusian Paralympian Leads Effort To 'Steal Ukrainian Minors', Brings Them To Belarus: UA Resistance Center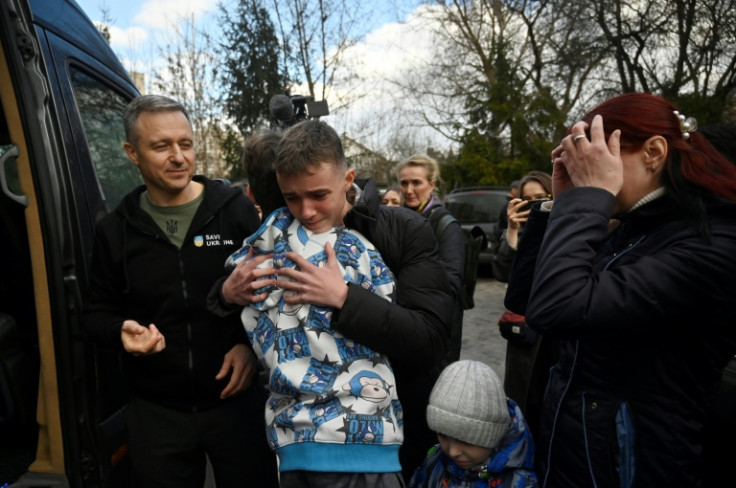 KEY POINTS
The UA Resistance Center said the paralympian's group 'steals' Ukrainian minors from occupied territories
The UA Resistance Center said Kanstantinovich will be punished for his involvement in the effort
A Belarusian opposition activist claimed Lukashenko approved the deportation of Ukrainian minors to Belarus
A Belarusian Paralympian is allegedly leading an effort to "steal" minors from temporarily-occupied regions in Ukraine to bring them to Belarus soil, a recent Ukrainian government report claimed.
Talay Aleksei Kanstantinovich, a member of the Belarusian paralympic national team, is reportedly the general director of the so-called "Believe in Yourself" charity fund which Ukraine's National Resistance Center alleges to be organizing illegal deportations of Ukrainian minors from occupied regions and brings them to the neighboring country of Belarus.
"The occupiers continue to steal Ukrainian minors from the temporarily occupied territories of Ukraine," the UA Resistance Center wrote.
"By Ukrainian underground, among others it's general director of Russian 'charitable fund' 'Believe in yourself' Talay Aleksei Kanstantinovich (master of sports in swimming, member of the paralympic national team of the Republic of Belarus) who is involved in this crime."
The Resistance Center did not offer more details about Kanstantinovich's alleged role in the kidnapping of Ukrainian minors, noting only that he will be punished for his involvement in the effort.
The International Business Times could not independently confirm Kanstantinovich's involvement and the Ukrainian Resistance Center's claims.
The report comes after Pavel Latushka, a Belarusian opposition activist, claimed he has provided the International Criminal Court (ICC) with materials that showed Belarusian President Alexander Lukashenko approved the forced deportation of over 2,100 Ukrainian children to Belarus.
"The materials handed over to the Prosecutor indicate that Lukashenko personally signed organizational and administrative documents under the guise of the so-called Union State of Belarus and Russia, on the basis of which the transfer of Ukrainian children to Belarus was organized and financed," Latushka wrote in a Telegram post, as translated via Google Translate.
The documents also claimed that the kidnapped Ukrainian minors were placed in a number of camps, including Zubrenok, Dubrava, sanatoriums Volma, Ostroshitsky town and Golden Sands. However, the majority of Ukrainian minors taken from occupied territories were sent to the Dubrava camp owned by a state-affiliated company.
It is unclear whether the ICC has received the documents Latushka mentioned. In a statement to AP News, the organization said it is "duty bound to protect the confidentiality of the information received" and that it cannot comment on Latushka's claims.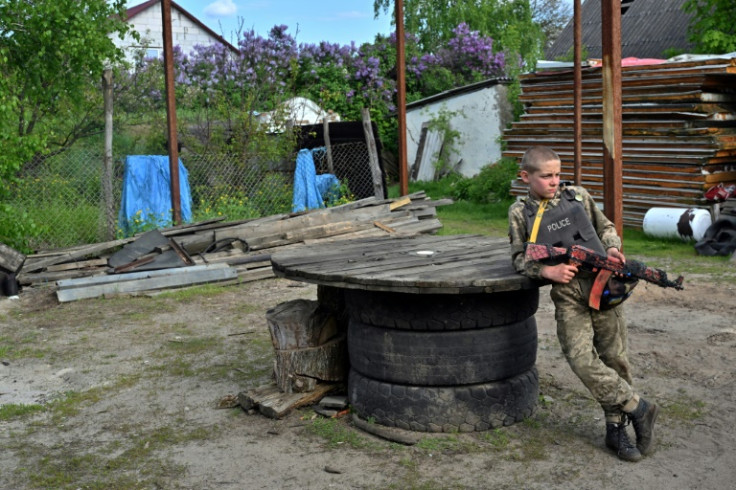 © Copyright IBTimes 2023. All rights reserved.