Best of CES 2012: Bieber, Samsung OLED (PHOTOS)
It was an incredibly entertaining week in Las Vegas for the 2012 International CES last week. There was the unveiling of OLED televisions; the last Microsoft keynote for the foreseeable future; celebrities like Justin Bieber and 50 Cent; and of course a steady amount of weird, quirky gadgets.
The International Business Times was all over the scene trying to capture the essence of the Consumer Electronics Show. We have hundreds upon hundreds of different photos, but we tried to narrow it down to give you a nice look into what the show is all about.
Here is our collection of the 16 best photos of CES 2012.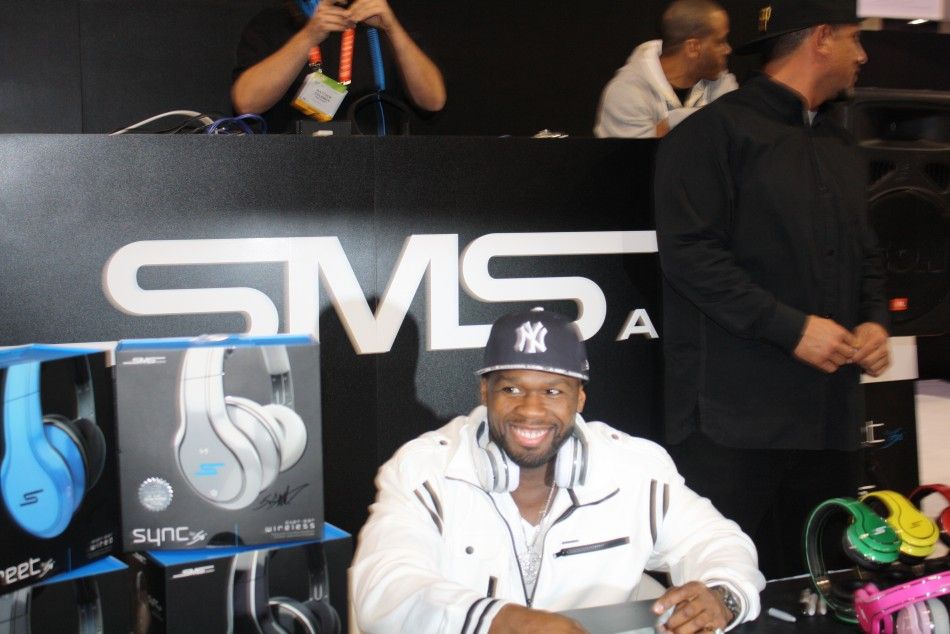 © Copyright IBTimes 2023. All rights reserved.