Best Retail Companies To Work For 2017: Top 5 Apparel And Home Goods Companies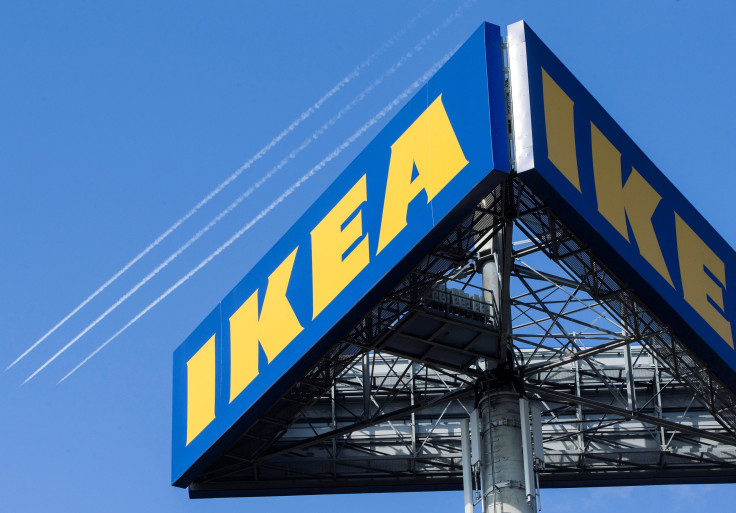 For those that might turn their noses up at a retail job, Fortune recently released its list of "100 Best Companies To Work for 2017" – and it might make you rethink job opportunities with some home and lifestyle retailers. Fortune is known for their list of best companies to work for and while most of the companies released in its list, which came out Thursday, featured a slew of tech companies, law firms, insurance companies and health facilities, the list included the crème de la crème of fashion and lifestyle retailers, too.
To create the list, Fortune conducts an employee survey across the country and compiles in partnership with Great Place To Work. The information was based upon 230,000 participants' feedback.
According to Fortune's findings, these were five major companies that made the list as some of the most desirable retailers to work for.
Nordstrom Inc.: The mega-retailer made the Fortune list for the 20th year in a row, the only fashion and apparel company to achieve that number, according to WWD. Employees are encouraged to "use good judgment" and employees said they felt "respected" in their jobs there.
Employees also ranked the company with some of the best marks when it came to good employers, communication and good rewards. The survey was based on 905 employee surveys, with 85 percent of them claiming that Nordstrom Inc. facilities contributed "to a good working environment."
Ikea Holding U.S. Inc.: For many, Ikea is the go-to spot for any and all furniture needs, but few probably knew (until now) that it was ranked as one of the best companies to actually work for. The company was deemed "inclusive" and each retail location even has a "diversity and inclusion ambassador" to make sure everyone is treated and represented equally. Eighty-eight percent of employees interviewed said they had "special and unique benefits" through their employers. The company highlighted that they offered relevant and fair minimum wages, saying that the company based the number on local living wage costs for its worker, according to Great Places To Work. The company also offers a comprehensive healthcare plan for employees that work 20 hours or more a week. Finally, full-time workers receive 29 days off, paid, after one year of full-time work with the company.
CarMax: A good working environment and proper mentorship are what contributed to the used-car retailer's No. 77 rank on this year's list. Even with over 22,000 U.S. employees, the company still managed to provide a sense of personalized care and consideration to its employees. As for perks? The company celebrates "strong performance" with steak cookouts. CarMax also offers a 100 percent match for employees' 401(k) contributions for up to 6 percent of their salary. Car services and CarMax vehicles are, of course, offered at a discount for associates.
REI: There's no doubt that REI consistently ranks among the top retailers to champion sustainable retail practices and closes its doors to shoppers on Black Friday (staff gets the day off, paid). Seventy percent of the company's profits go directly back to employees and to community causes and initiatives, according to Fortune. So it's no surprise that this forward-thinking company made the No. 28 spot on Fortune's list.
Nearly 100 percent of employees said that they felt "people care about each other here" and employees even receives "yay days," where every six months, they can take one day off, paid, "to go outside and get inspired."
The Container Store: Employees appreciated the positive atmosphere, their work goals and challenges and good communication. And one thing is certain—the company offers some killer compensation deals. Part-time workers only need to work one hour a week to qualify for health insurance and the average salary (plus any additional compensation for sales) is $47,548. Managers can average over $74,000 a year.
When it comes to the Container Store's working mission, it says,"One great person equals three good people."
© Copyright IBTimes 2023. All rights reserved.