Bethesda Games Still Coming To PS5? Microsoft Opens Up About Xbox Exclusivity
Monday's massive announcement of Microsoft acquiring ZeniMax Media was cause for celebration for Xbox fans. However, the news left many – not just PlayStation loyalists – confused about the company's multiplatform future in the short-term and long-term.
Prior to the acquisition, ZeniMax companies, including Bethesda Softworks, Id Software, and others, had a long history of releasing games on both Xbox and PlayStation systems. In fact, at least two titles from the company, "GhostWire: Tokyo" and "Deathloop," had already been confirmed as timed-exclusives for the PS5. Needless to say, people had questions.
After playing coy in the actual announcement, Microsoft eventually opened up about the possibility of ZeniMax games continuing to release on Sony or Nintendo systems. For starters, Xbox head Phil Spencer told Bloomberg that games already announced for other systems will still release on those systems. This includes honoring preexisting PS5 exclusivity deals.
What this statement did not cover were already announced games that have not yet specified any platforms, including hotly-anticipated games like "Starfield" and "The Elder Scrolls VI." Losing games like that to the competition would be a huge blow to the PlayStation fanbase.
Spencer left this issue vague, stating that Microsoft would evaluate future releases on other systems "on a case-by-case basis." This will likely mean weighing the potential profit to be made from PS5 and Switch releases vs. the benefit to the Xbox brand. Given the enduring successes of Sony and Nintendo's gaming brands, fans may still have a small glimmer of hope.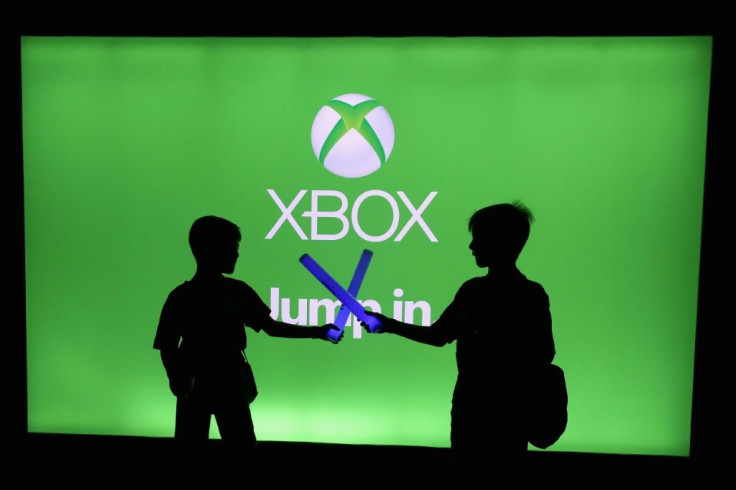 © Copyright IBTimes 2023. All rights reserved.