Is Billshark Effective? 5 Biggest Review Questions Answered
This article uses affiliate links, which means if you purchase products through these links, we may earn a commission. Click here to see our
T&C
. For licensing please click
here
.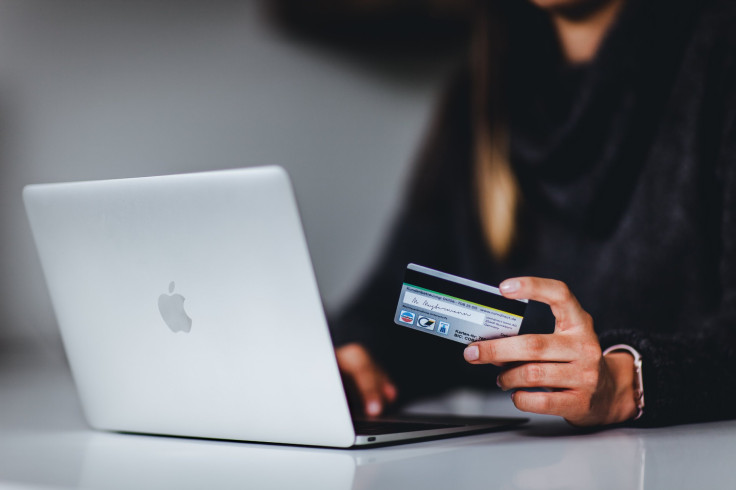 If you're living paycheck to paycheck to pay off your bills, you're not alone. In fact, American household debt has hit an all-time high of $14.6 trillion this year. This is due to the economic impact of the COVID-19 pandemic. Paying for basic necessities like rent, food and utilities shouldn't get you deeper in debt but as you need to keep up with monthly payments, how else can you stay afloat?
What if you could negotiate your bills and contest for better rates? This can save you hundreds or maybe thousands of dollars each year. With lower rates on your bills, you'll be able to pay off your debt instead of sinking deeper in it. Some end up overpaying their monthly bills and it's time-consuming to renegotiate rates ourselves. Thankfully, there's Billshark, your personal concierge service that gets you the best rates for your monthly bills. With all the positive reviews that it has received, we decided to check it out ourselves to give you our own Billshark review for 2021 to see if it's worth your time.
Billshark takes a look at your bills and negotiates for the best rates with your service providers. The whole point is to save you time and money. If you're wondering how Billshark negotiates your bills, we've broken down the process below.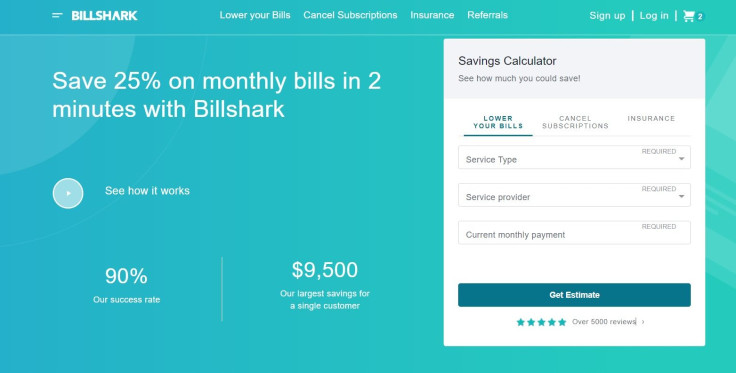 Lowering Your Bills
They do the heavy lifting in getting better rates for your bills which include internet, mobile phone, satellite radio, pay TV, data bundles and more. It's guaranteed to save you money on your monthly dues. Billshark also has a savings calculator so you can see how much you are able to save. Simply input your service type, service provider and your current monthly payment.
To avail of the service, all you have to do is enroll your bills after registering on the Billshark platform. Include a photo, upload a copy of your bill or provide your credentials. Your "Shark" will negotiate the rates with your service provider and keep you in the loop. You can expect an email after a few days or a call from your "Shark" with the results of the negotiation. Once any of your new "savings" are nearing expiration, Billshark automatically restarts negotiations so you can still avail of the best rates.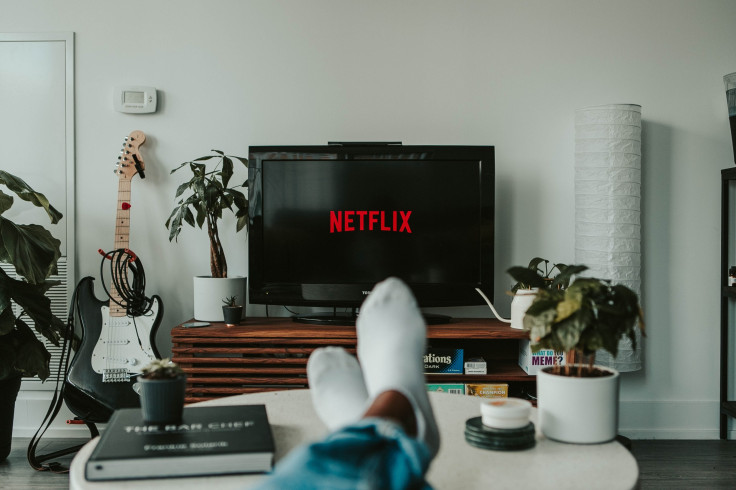 Cancel Subscriptions
Most of us don't realize how much we're paying for subscriptions. Once you combine all of those fees for streaming services, fitness apps, food delivery accounts, mystery box subscriptions and other subscriptions you might have forgotten but are still paying for, you end wasting money rather than saving.
Billshark helps you cancel hundreds of subscription services so you can save money quickly and easily. It has a savings calculator so you can see how much you can save in a year by just inputting the service or subscription provider and your current monthly dues. Billshark's experts cancel your unwanted or outdated subscriptions and may even get you a refund for the unused ones.
Compare Insurance Rates
You could also be overpaying for your insurance. Billshark has an insurance calculator that's free to use. All you need to do is choose your insurance type, insert your insurance provider and your current monthly payment. The free comparison tool will show you the smartest insurance rates so you can get the best deals and value for your money.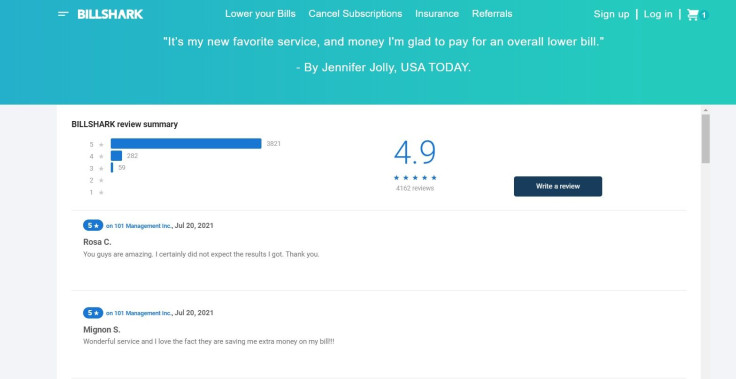 With numerous positive reviews from satisfied customers and a 4.9/5 star rating on Google Reviews, we're pretty confident of its legitimacy. Backed by big publications and media outlets like Forbes, Wall Street Journal and CBS News, Billshark is definitely worth checking out if you want to save money on your bills.
Is Billshark Safe?
Of course, you wouldn't want to be giving away your billing information to a third party without any assurance of safety and security. Don't worry, if you're wondering, "Is Billshark safe?" the company protects customer data using 256-bit encryption to keep your info at bank-level security. Your data is safe and will never be sold. Billshark only uses industry-level technology to fully encrypt and protect their systems to ensure your data is safe.

Billshark guarantees savings on your bills with a 90% success rate. Initial registration is free and you only pay if you get savings for your bill. For bill negotiations, Billshark requires a one-time payment of 40% of the actual savings. If you don't get savings, you don't need to pay them.
For subscription cancellations, Billshark requires a small fee of $9 per canceled subscription. This is a small price to pay for subscriptions to services you no longer need or want but might not even know you're still paying for. Getting an insurance quote is absolutely free. It won't cost you anything to use their insurance comparison tool.
Is Billshark Worth It?
If you can save hundreds of dollars each year on your bills for a small amount, we say take it. There's no risk because if Billshark's team of experts can't guarantee that you'll save money on your bills, then you don't pay. It's also worth noting that Billshark has great customer service. The representative or "Shark" that helps you negotiate bills and cancel subscriptions is completely transparent with the process and keeps you in the loop. Once they get the results of your negotiations, you are instantly contacted. So yes, Billshark is totally worth it.
Start saving money on your bills today with Billshark here.
FOLLOW MORE IBT NEWS ON THE BELOW CHANNELS