Binance Hires Ex-Senator Max Baucus To Head Its Advisory Board
Binance, the world's biggest crypto exchange by trading volume, has hired several former U.S. government officials for its newly formed Global Advisory Board (GAB), which comprises "distinguished experts in public policy, government, finance, economics and corporate governance."
The Global Advisory Board, which is chaired by former Senator and Ambassador to China Max Baucus, was recently convened in Paris. Its goal was "to advise Binance on some of the most complex regulatory, political and social issues the entire crypto industry faces as it grows and evolves at a fast pace," the company announced Thursday.
"For the past five years, Binance has been at the forefront of pioneering the exciting new world of crypto, blockchain, and Web3," said Binance founder and CEO Changpeng Zhao. "In that time, we've tackled complex issues no one even knew existed. We've maintained our focus throughout on delivering compliance solutions that protect the interests of crypto users, while keeping a brisk pace of socially-beneficial innovation. The GAB represents the next big step forward in our journey to share the benefits of modern finance and the blockchain with the entire world."
Baucus believes the crypto, blockchain and Web3 space have the potential to create "positive disruption" and that the board's "unrivaled collective expertise" will be used to solve "complex problems with a socially positive outcome."
The crypto exchange will utilize the board's expertise to develop a sustainable industry after considering the "toughest and most sensitive regulatory and compliance issues facing crypto, blockchain and Web3."
As part of its attempts to strengthen its relations with the law and regulatory authorities, Binance roped in former Brazilian Central Bank president and Economy Minister Henrique Meirelles as its advisor. Meirelles was the president of the Central Bank of Brazil from 2003 to 2011 and the economy minister from 2016 to 2018.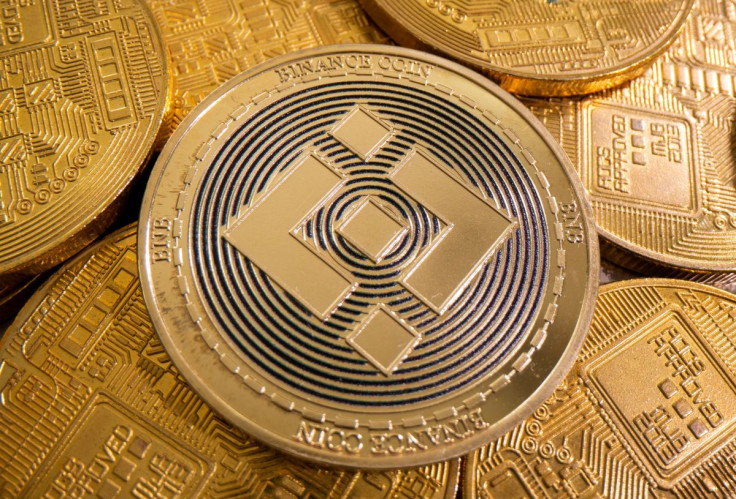 © Copyright IBTimes 2023. All rights reserved.