Binance Joins Bitcoin, Crypto.com To Have Own Emoji On Twitter
KEY POINTS
Twitter added Binance/BNB hashtag emoji ahead of its third anniversary
BNB is the third cryptocurrency to have its own emoji after Bitcoin and Crypto.com's CRO tokens
It was not disclosed whether Binance paid for the emoji
Binance Coin (BNB) becomes the third cryptocurrency to have its own brand emoji hashtag on Twitter after Bitcoin and Crypto.com's CRO. The crypto community is speculating how much Binance has paid for the emoji, ahead of the company's upcoming third anniversary.
Anyone who tweets hashtags related to Binance and Binance Coin, such as #Binance or #BNB will see the Binance logo attached. The company is currently running a campaign to give incentives to users who will promote the largest cryptocurrency exchange on social media platforms.
The emoji sparked a slight increase in BNB's price, up by 2.4%, according to news outlet Decrypt.
BNB is the third cryptocurrency to receive its own hashtag emoji on Twitter. The first one to receive it is Bitcoin, with Twitter founder Jack Dorsey tweeting about it. Crypto.com got the CRO Emoji this June.
Yet while it appears that Bitcoin as an emoji was added at no cost, it's possible Binance and Crypto.com may have paid for their coins' emojis to be added on the social media platform. According to The Block's Director of Research Larry Cernak, any entity that committed more than $50,000 of Ad Spend on Twitter could usually get it. Binance did not disclose whether they did pay or not, but a spokesperson for the company confirmed they initiated the conversion to add the emoji.
Decrypt noted other brands, such as PepsiCo, paid around $1 million for branded emojis. Cointelegraph, however, said the high price tag is usually for billion-dollar corporations advertising during the Super Bowl.
Twitter remains an important platform for the crypto community. Even Dorsey regularly tweets about Bitcoin on "Crypto Twitter" and at one point suggested the Bitcoin emoji be included in the Unicode text encoding standard.
Binance is currently in the middle of a viral marketing campaign in celebration of its third-year anniversary. The company grew to become the largest cryptocurrency exchange, according to data aggregator CoinMarketCap, which ironically has been acquired by Binance this year. Binance is also expanding rapidly and has been on a hiring spree, in contrast with other companies laying off as a result of the coronavirus pandemic.
Last April, Binance added its 1,000th employee.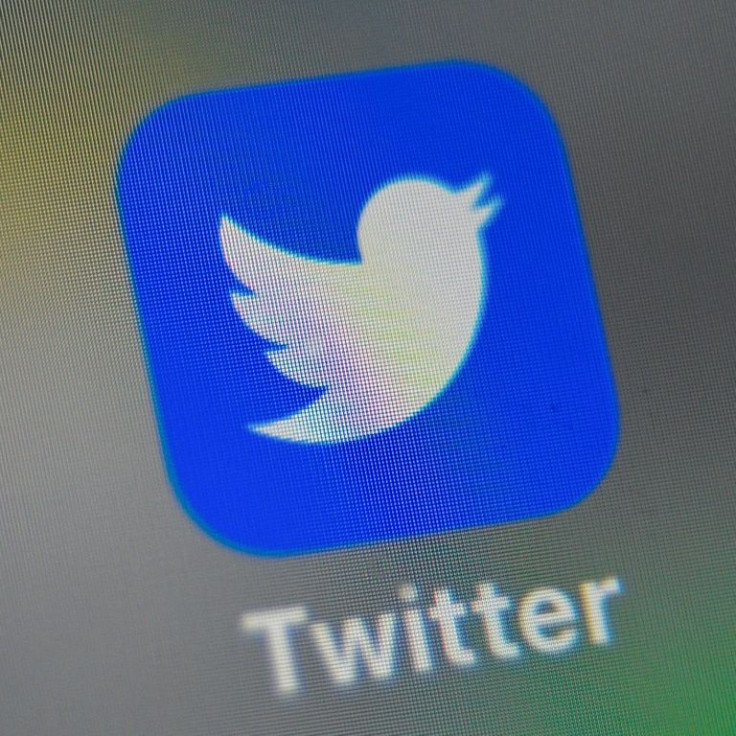 © Copyright IBTimes 2023. All rights reserved.