Bing Taking A Kayak For Flight Deals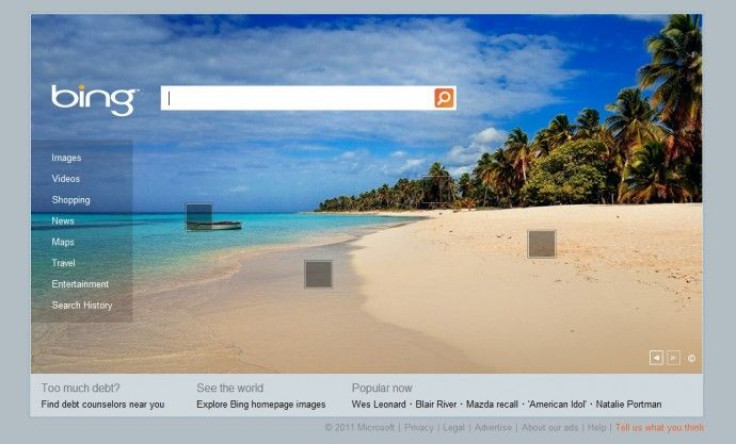 A day after it announced a new service which would bring Groupon like daily deals together, Microsoft's Bing unveiled a new partnership with Kayak to similarly feature flight deals.
Bing's global travel industry director, Krista Pappas, announced in a blog post the web browser is teaming up with Kayak, a popular site to find daily travel deals. The flight deals section on Bing's travel section will be powered by Kayak's flight search engine, Microsoft said.
Teaming up with Kayak, a leading innovator in travel search, allows us to provide a more comprehensive travel search experience. In the coming weeks Kayak will provide flight search results in the U.S. from multiple cities, airports and airlines, giving customers access to a larger set of flight itineraries as they work to plan and book travel on Bing.
While the partnership will initially focus on flights, Kayak says Bing will eventually have access to all of its travel search services globally.
Recently, Kayak and other deal-finding companies like Expedia and Priceline saw the emergence of a big threat from Google, which launched its own version of this type of service. It began these efforts with the acquisition of ITA Software, a provider of online travel fare information that is the source of data for Kayak, among others.
Yesterday Bing announced the deals section, which will combine daily offers from companies like Groupon, Living Social and Restaraunts.com.
To contact the reporter responsible for this story call (646) 461 6920 or email g.perna@ibtimes.com.
© Copyright IBTimes 2023. All rights reserved.