'Birdman,' 'American Sniper' Torrent Downloads Explode Amid Best Picture Oscar Excitement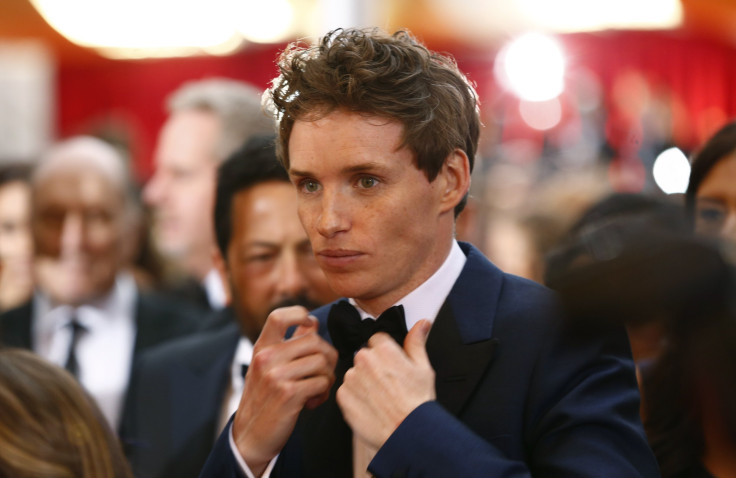 "Birdman," "The Grand Budapest Hotel" and other movies that won big at the Oscars Sunday night are in high demand on online piracy sites. Torrent files of those films have been downloaded nearly 400 percent more often than normal thanks to the hype surrounding the annual awards show.
Almost every movie nominated for a 2015 Academy Award has been available online for months, often posted illegally by critics who received free screeners of the Oscar-nomined films. From "Gone Girl" and "American Sniper" to "The Theory of Everything," each movie has been downloaded so many times that the piracy tracking firm Irdeto was inspired to award its own winners based on the movies' popularity on torrent sites.
With 1,390,000 downloads, "American Sniper" would have taken home best picture and best actor for Bradley Cooper. Rosamund Pike would have won best actress after "Gone Girl" was illegally downloaded 1,252,074 times since Jan. 15. Alejandro González Iñárritu of "Birdman" fame would have won best director after his movie, which won the actual best picture and best director Oscars, was downloaded nearly 800,000 times.
All told, Irdeto reported that the Academy Awards were responsible for a 385 percent increase in piracy around the world, with individuals in Australia, the U.S. and Russia being the most flagrant copyright violators.
"The Grand Budapest Hotel," which won four technical Oscars on Sunday, has been downloaded 636,292 times, though that number was trending upward Monday morning on sites like KickAss Torrents and mirrors of the Pirate Bay. "The Theory of Everything," the story of Stephen Hawking for which Eddie Redmayne won the Oscar for best actor, was downloaded 776,239 times, and torrents of "The Imitation Game" were downloaded at least 467,700 times.
© Copyright IBTimes 2023. All rights reserved.