Bishop Timothy Dolan Starts Food Drive to Boost Falling Donations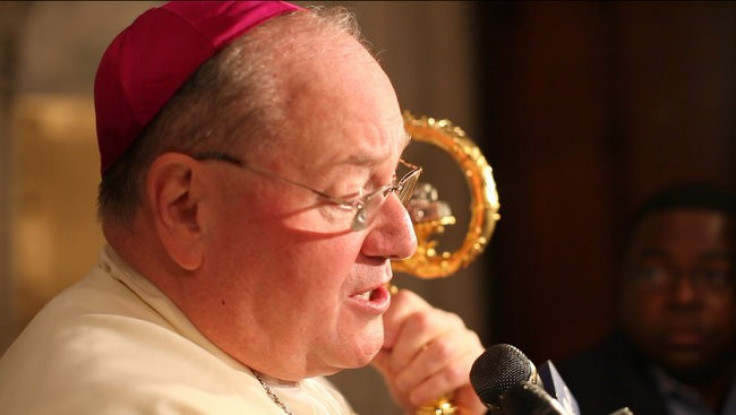 Cardinal-designate Timothy Dolan is starting a fight against hunger in New York City today. The food drive is part of an effort to shore up badly drooping donations, with many New Yorkers out of work there are fewer donors than ever to help more hungry people than ever. Mr. Dolan is made the inaugural donation of the fight to the Rusty Staub Mobile Food Pantry, named for the former Met. Thousands of our people will bring food and resources to replenish our strained food pantries, our soup kitchens and our shelters. So it is particularly good we would gather for holy Mass, call to mind our sins and ask the Lord's mercy, said Dolan, speaking on NY1 cameras.
© Copyright IBTimes 2023. All rights reserved.