Bitcoin Price Could Crash Soon, Here's Why
KEY POINTS
Bitcoin could crash to $3,300 before the halving
BTC is following the same path as it did in the bear market of 2018
Bitcoin's technical picture is looking gloomy after three signs that hint bearishness
Bitcoin (BTC) traded close to $9,200 on Jan. 19, but the rest of the week has seen it drop near $8,200. Sunday treated BTC well, though, boosting it from $8,300 to near $8,600, and it's now inching to $8,800 -- which is its immediate barrier for a $9,000 comeback.
Despite the slight uptick with a possible shot at higher prices, some analysts think the way that BTC is trading now signals an impending crash. According to the analysis of trader Haejin, Bitcoin may crash to $3,300.
Haejin, with 66k followers on Twitter, tweeted a chart on Friday showing clear-cut signs that the technical picture for the flagship crypto hints bearishness. One is the fact that Bitcoin couldn't get above the 200-day moving average. Another one is the rising wedge that price traded out of and a failure to get over a critical macro resistance.
Haejin noted that the scenario is similar to what occurred in the 2018 bear market when prices were also sloping on a downward price channel, along with a declining volume, some signs of capitulation and a similar upward wedge-formed false breakout.
Haejin points out that BTC could trade at $3,300 before the halving if it followed the same trading pattern two years ago.
Yashu Gola, another analyst, also cries bear, but he uses the death cross as the basis for his call. The death cross occurs when a short-term moving average crosses below the long-term moving average. Just like Haejin, the path that BTC is freewheeling is the same one in 2018, and a death cross was spotted at that time, which mired BTC in a year-long bear course.
The most recent death cross happened just about three months ago, and even though the price is much choppier than what the prior death cross preceded, Gola still thinks that an 83 percent drop is likely. If that happens, BTC will be down to $2,300.
The question now is that if these predictions do come true at least before the halving, will the bulls find the cheaper price an attractive spot to buy the crypto?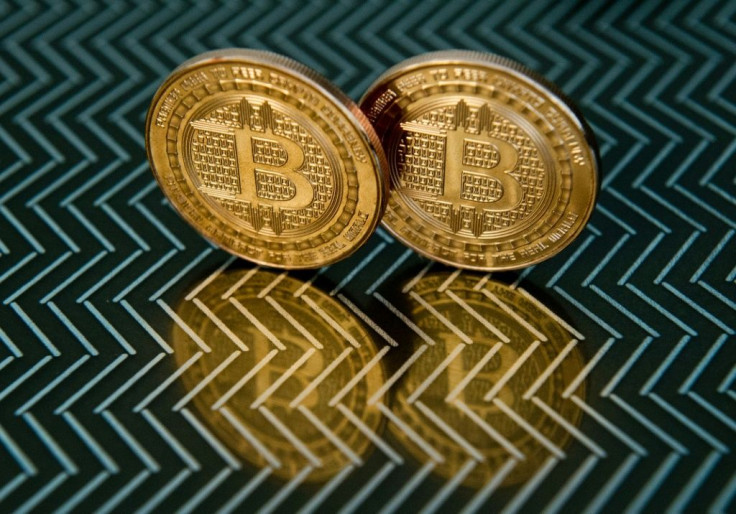 © Copyright IBTimes 2023. All rights reserved.