Bitcoin Price Reaching All-Time High In 2020? Data Shows 4% Chance
KEY POINTS
The options market only show a 4% chance of Bitcoin reaching $20,000 this year
There is also only a 16% chance of BTC revisiting $10,000
BTC hopefuls are banking on investors pooling money into gold and Bitcoin following the $2 trillion stimulus package
There was a time when McAfee Associates founder John McAfee wagered his family jewels on a Bitcoin price reaching $1 million -- that was 2017, and the deadline for that prediction is 2020.
Although, to his defense, McAfee did say that it was before the end of this year, so that leaves roughly about three quarters to observe how the flagship crypto trades. Yes, the British-American computer programmer did say that it was just a ruse to lure people into crypto, but predictions like that were so rampant that it became a convincing narrative for BTC.
It piqued the curiosity of those new to cryptocurrencies that one could wonder if they're really on to something. In 2019, predictions were being handed out like lollipops in banks (if they still do that), and those forecasts all tried to steer the top crypto away from its already depressed state since the fallback in June.
Not caused entirely by predictions, but BTC did climb higher at the start of the year, renewing the plausibility of McAfee's prognostication. Stocks were at record highs, and everyone's not sure when the bull market will end but are glad it's not over. Then COVID-19 came, was declared a pandemic last month by the World Health Organization (WHO).
What President Trump referred to as the "Chinese virus" became a virus plaguing Americans and debilitating not just the U.S. but the global economy today. Stocks took a turn for the worse, and Bitcoin magnified the rate of what stocks lost. None of the crypto market observers prepared for a pandemic in their forecast models, and instead of a promising 2020 for BTC, it's clinging on to within $6,000 prices for dear life.
Bullish expectations this year for BTC have gone dry. While surging to $1 million is highly unlikely, the options market doesn't see BTC even surpassing its all-time high before 2021. Data from Skew show only a 4% chance of Bitcoin rekindling $20,000, as reported by Coindesk. And, what's more tormenting for Bitcoin hopefuls is that the options market also sees a remote possibility of price returning to $10,000. A comeback to the five-digit value is at 16% odds.
The only chance for a long position on BTC to succeed is that if the market views the current flow of cheap cash (in the form of the government's $2 trillion economic buffer) as a compelling reason for investors to turn to the much scarcer types of money like gold. And since BTC was modeled after the precious metal, crypto investors believe that this will lead to investors pooling cash into the crypto.
And with the halving due in May, where the new BTCs entering circulation would be reduced to a rate of 6.25 BTCs every 10 minutes from 12.5, it's another key event that will boost BTC's inherent inflationary feature.
But as Bitcoin isn't fully designated as a safe-haven asset, it may take more than its supply limiting protocol to coerce investors to spur demand.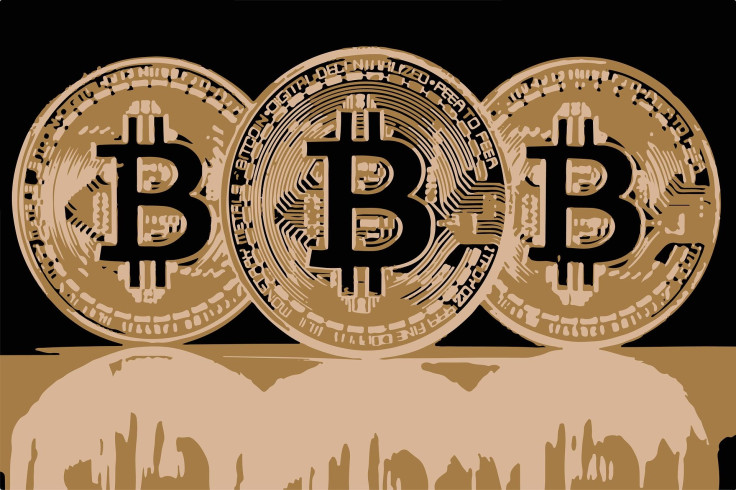 © Copyright IBTimes 2023. All rights reserved.