Bitcoin Prices Fall As China Announces Checks On Exchanges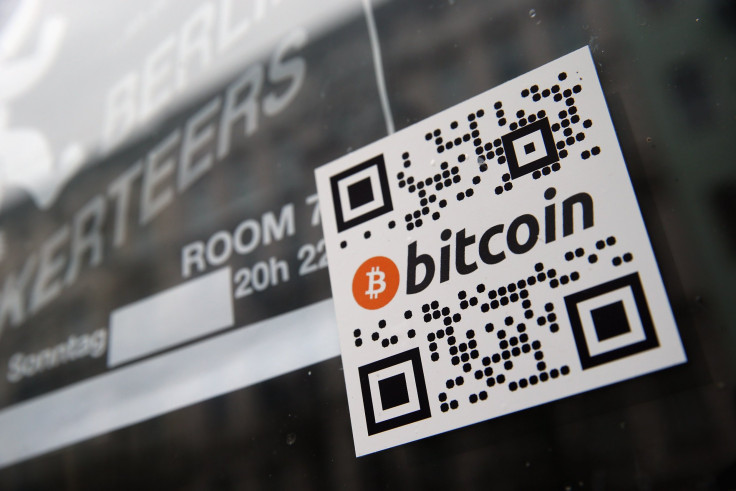 Bitcoin prices dropped more than 10 percent Wednesday following news that China plans to conduct spot investigations on the digital currency, according to a report from Reuters.
The investigations of exchanges including OKCoin and Huobi are intended to check for violations like money laundering and market manipulation. No active violations have yet been reported, but the Chinese government is potentially looking to monitor the industry more closely.
Still, the news spurred a significant drop in bitcoin prices. As of 4:41 p.m. EST on Wednesday, the currency was priced at $786.89. Per CoinDesk, the mark is a drop of around 42 percent from Jan. 5, where bitcoin opened trading at around $1,102.

Bitcoin exchange BTCChina was one of several groups visited by Shanghai regulators. In a statement, the company confirmed its discussions with regulators would continue this week.
"All operations at BTCC are normal and we continue to actively work with regulators to ensure that we remain compliant," the exchange's statement said. "In the meantime, we urge our customers to take a rational and cautious view to news articles which speculate on the visit and discussions."
In recent months, bitcoin's popularity has boomed thanks to Chinese investors & tightening restrictions on the yuan. However, the prospect of more regulatory oversight could potentially encourage more volatility in the market. Petar Zivkovski, director of operations at Bitcoin trader platform Whaleclub, told CoinDesk that the impact of this news remains to be seen.
"There's a lot of panic in the market right now due to the Chinese news," Zivkovski said. "Many people are still long from prices high up and will be looking to get out at the sign of a bounce, which may put additional sell pressure on the market."
© Copyright IBTimes 2023. All rights reserved.