Bitcoin Price Soars Toward $500 On Back Of Weakening Chinese Yuan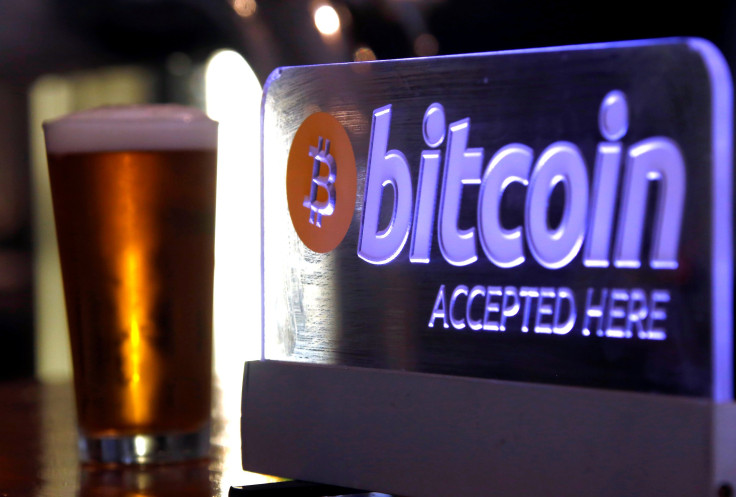 The price of a single bitcoin has surged in the last 24 hours, hitting a 20-month high as a result of stronger demand from China, where a devalued yuan has seen investors looking to overcome currency controls.
Since just after 4 a.m. EDT Friday, the price of bitcoin has surged 5 percent, hitting a high of $479.39, according to CoinDesk's price index, a value not seen since September 2014 when the cryptocurrency was in free fall from its all-time high of more than $1,000 per bitcoin.
While the sentiment around bitcoin is currently strong, particularly in relationship to the blockchain technology underpinning the digital currency, the main reason for Friday's spike is the devaluation of the yuan in China. According to analysis from Cryptocoinnews, the increased demand from China could see the price of bitcoin break $500 soon.
On Chinese markets, the price spike has been even more striking, with one bitcoin selling for $499 at the time of publication on Chinese bitcoin exchange BTCC, which also reports a surge in the volume of bitcoin being traded for Chinese yuan Friday morning as investors seek to circumvent foreign exchange restrictions placed on the currency by the government.
Bitcoin (BTC) Price | Credio
The price of bitcoin has been relatively stable for the last three months, something for which the cryptocurrency is not known, staying between $420 and $450.
The bitcoin community is in a state of flux as two groups battle to decide the future development of the cryptocurrency. One group (known as Bitcoin Core) wants to retain the current block size and instead change the way signatures are stored on the blockchain while the other (known as Bitcoin Classic) proposes the adoption of an alternative blockchain. That blockchain, incompatible with the original, would increase the block size to 2 MB, a move some say would increase user adoption.
Last month Australian businessman Craig Wright claimed he was bitcoin's creator, who has been known previously only as Satoshi Nakamoto, and despite backing from several prominent members of the bitcoin community, doubts remain about his claim. As a result, Wright declared he was withdrawing from public life once again and would not provide no more proof.
Another factor set to impact the price of bitcoin is the impending halving of rewards for miners. Bitcoins are mined by solving increasingly complex mathematical equations. Currently the miners get 25 bitcoins per block, but that number will be cut in half sometime in July to 12.5 bitcoins per block — a method of increasing the difficultly of mining bitcoins over time.
© Copyright IBTimes 2023. All rights reserved.