Bitcoin Value Soars Again After Zynga Inc. (ZNGA) Accepts The Virtual Currency For In-Game Purchases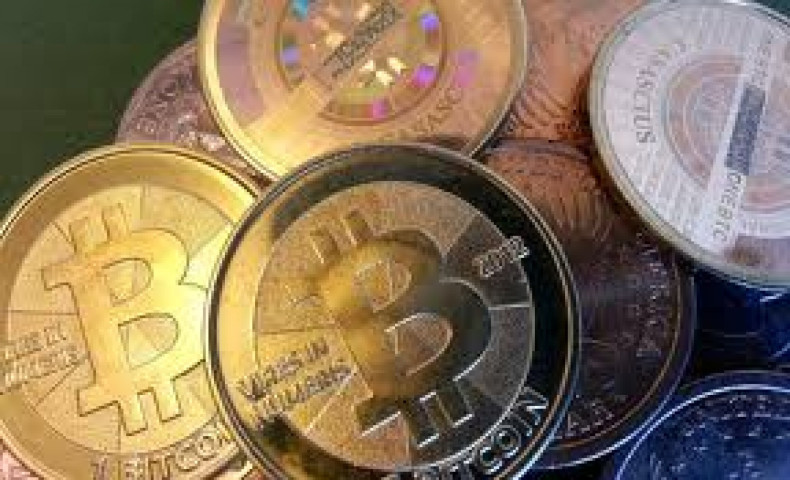 After a plunge in value in December, Bitcoin is flying high once more after online game developer Zynga Inc. (Nasdaq:ZNGA) began testing the use of virtual currency for in-game payments.
The currency, which is not controlled by any country or backed by any banking authority, has proven extremely volatile. Following a ban in Bitcoin trading in China, the value of Bitcoin more than halved last month, from above $1,000 to about $380. But it looks like investors can breathe easy again.
Zynga, which developed popular online game like Farmville, has begun testing the use of Bitcoin for in-game payments in conjunction with BitPay, a leading Bitcoin service provider, the gamemaker announced on a Reddit post last week.
"In response to Bitcoin's rise in popularity around the world, Zynga, with help from BitPay, is testing expanded payment options for players to make in-game purchases using Bitcoin," the announcement said. "The Bitcoin test is only available to Zynga.com players playing FarmVille 2, CastleVille, ChefVille, CoasterVille, Hidden Chronicles, Hidden Shadows and CityVille."
With the announcement, the value of Bitcoin soared to about $1,119 on Mt. Gox, Japan's Bitcoin exchange. The virtual currency was already rebounding from the low after China's ban, as more merchants began accepting Bitcoin payment, Bloomberg Business Week reported on Monday.
The virtual currency has had a high-profile year in 2013. Just a year ago, the currency was trading for just $13, before it achieved wider acceptance. China became a major player in the Bitcoin market, and BTC China became the largest exchange in the world by trading volume.
But the high value of the currency may deter players from using them to make purchases in Zynga games or elsewhere. Many hold onto their Bitcoin stash as an investment instrument – a full 64 percent of Bitcoins in circulation have never been spent, researchers from the University of California-San Diego and George Mason University.