Black Powerbeats Pro Earphones Dropping In May; Other Colors To Follow
Beats' new truly wireless pair of earphones, the Powerbeats Pro, is dropping in stores this May. Those who want to get it once it becomes available, however, will have to settle for the black colored version as the others won't be released just yet.
The black version of Beats Powerbeats Pro will become available in 20 different countries sometime next month, 9To5Mac reported. Other colors -- ivory, moss and navy -- will become available in summer, but exact release dates are unknown at the moment.
While Beats did not provide an explanation as to why only the black version will be released in May, it's understandable from a production perspective: black seems to be the most popular color, and the company would like to take advantage of that.
The first ever rival to Apple's new AirPods 2 will be sold for $249.95, and will also be released in more countries after some time. It features specs enough to rival or even outdo the AirPods, although at a higher price.
Great specs
The Powerbeats Pro is packed with features that make it a great alternative to the Apple AirPods 2.
Iit offers the same wireless convenience the AirPods 2 has. The Powerbeats Pro is powered by the H1 chip, which is used in the AirPods 2. This gives the Powerbeats Pro great sound quality, longer talktime, and the convenience of "Hey Siri."
The Powerbeats Pro is designed for people with active lifestyles, particularly those who love going to the gym. It is sweat and water resistant, produces a balanced sound with noise isolation, and has adjustable ear hooks that prevent it from falling even during the roughest of movements.
As mentioned, the Powerbeats Pro boasts of long battery life. This nifty set of truly wireless earphones can last for up to 9 hours on a single charge. With its charging case, it can keep playing music for up to 24 hours.
What's in the box
The Powerbeats Pro comes with a black charging case that can be charged using the supplied Lightning to USB-A charging cable. It also comes with four eartips of different sizes, which will provide users with a customized fit.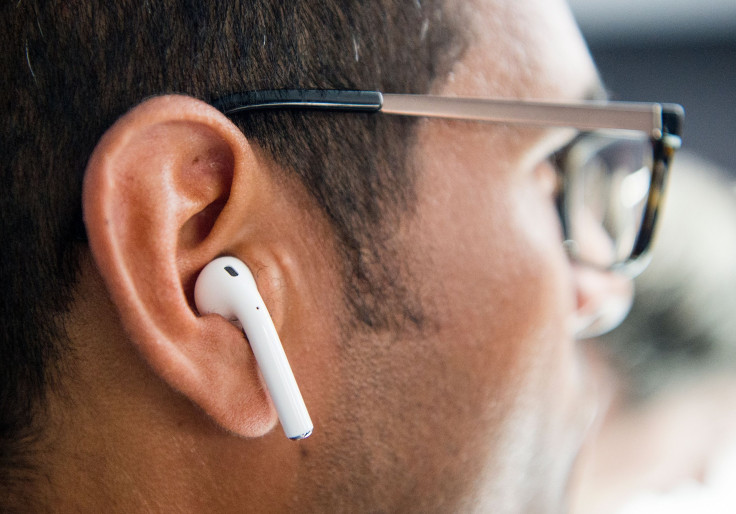 © Copyright IBTimes 2023. All rights reserved.