Why Beats' PowerBeats Pro Is Better Than Apple AirPods
Beats Electronics is about to release the PowerBeats Pro this May. While it was first teased through a leak, the device actually holds up to the hype in terms of quality and even beats AirPods as an Apple earbud. Here's why PowerBeats Pro wins against the Apple AirPods.
According to The Verge, the PowerBeats bro is $249.95 a pair, nearly twice the $159 price of the AirPods. These new earbuds from Beats are wireless headphones built for longterm use and are great for people who have an active lifestyle.
With its higher price, it is no surprise that some of its features are objectively better than that of the AirPods.
For its battery life, the PowerBeats Pro can last up to nine hours of active use when fully charged. The Airpods can only last up to five hours of continuous listening and three hours of call conversation time when completely charged. Similar to the AirPods, the PowerBeats Pro's charging case also allows the device to last an extra 24 hours of use when outdoors and far away from electricity.
Additionally, the PowerBeats Pro's fit can be adjusted to the user's comfort as they have replaceable tips. Users can change them up to determine which fit them best. Aside from the tips, its hook technology allows the earbuds to latch securely onto the user's ear and prevents it from slipping and falling off. Visibly, the Apple Airpods don't have hooks to add some extra grip to the user's ear.
The new Apple H1 chip is also in the PowerBeats Pro, assuring its compatibility with Siri commands without using a smartphone.
As for other useful tools found on the earbuds, each of the pair has buttons for adjusting the volume and changing tracks. Nudging the power button won't be an issue as it doesn't have one in the earbuds. Simply leaving your earbuds idle is enough to power it off as it uses motion control.
The PowerBeats Pro is also compatible with Android devices, making it easier for owners to switch up devices without compromising their music listening experience.
Beats' PowerBeats Pro is expected to arrive this May and will come in ivory, navy, black and moss colors.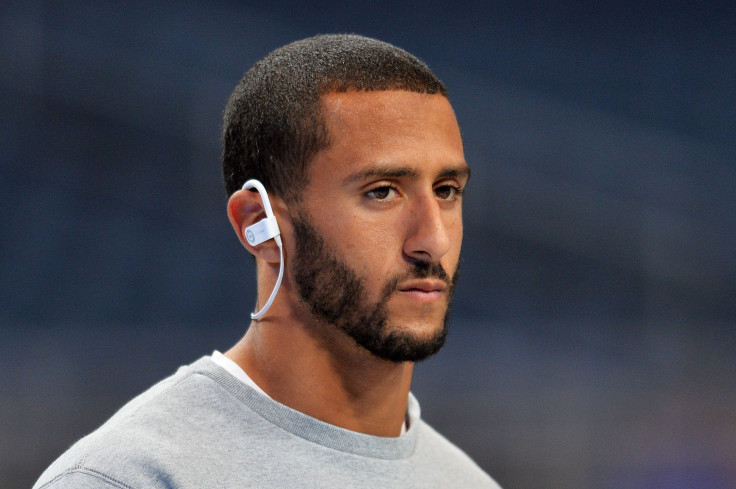 © Copyright IBTimes 2022. All rights reserved.
FOLLOW MORE IBT NEWS ON THE BELOW CHANNELS