BlackBerry Priv Is 'Struggling,' Says AT&T Executive; T-Mobile Removes Priv From Its Website: Report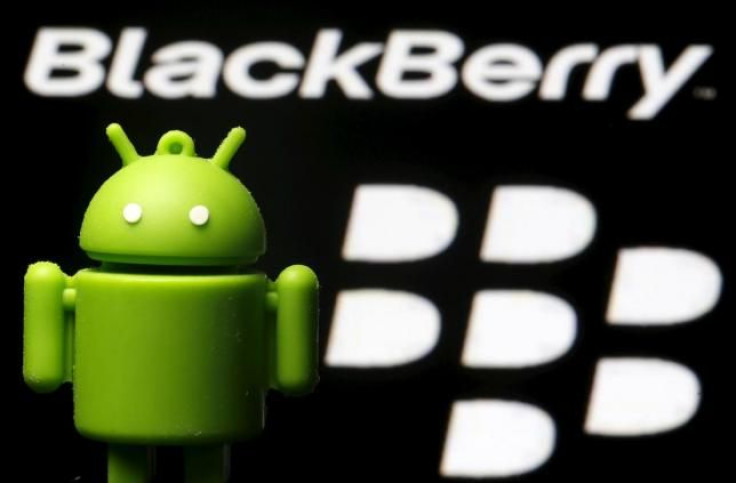 As it turns out, an unnamed AT&T senior executive told CNet that Android-powered BlackBerry Priv is "struggling" to survive the competition. Very few premium phones have apparently made an impact, other than the devices from Samsung and Apple. "There isn't much volume growth in the premium segment, where Apple and Samsung dominate," the executive added.
He reportedly went on to say that the Priv was being liked only by BlackBerry loyalists and fans. However, when the loyalists purchased the handset, they apparently found it challenging to switch from BB 10 OS to Google's Android OS. "We've seen more returns than we would like," said the unnamed executive.
T-Mobile, on the other hand, has removed the BlackBerry Priv from the list of devices in its website. Android Police says even if the original URL is clicked, T-Mobile redirects it to general BlackBerry page, where there is no device as Priv was the only BlackBerry handset sold by T-Mobile.
According to CNet, Canadian tech giant noted in April that a total of 600,000 BlackBerry phones were sold in the fiscal fourth quarter. This number is well below the 850,000 mark forecasted by analysts.
Many industry experts believe that the price of the phone is a turn off. The Priv debuted at $699 in the U.S. However, now, after official price cut, it is retailing at $649 via the BlackBerry Store.
Last year, BlackBerry CEO John Chen acknowledged that the Priv is overpriced. He also noted that at some point in 2016, the price of the flagship will come down as many new devices with latest specs onboard would be ruling the market.
As for future, BlackBerry is apparently working on two mid-range devices earmarked for 2016. One of them will flaunt a Priv-like physical QWERTY keyboard, while the other handset will carry a touchscreen, GSM Arena reported.
© Copyright IBTimes 2022. All rights reserved.
FOLLOW MORE IBT NEWS ON THE BELOW CHANNELS