BlackBerry, TCL Enter Licensing Deal As Canadian Mobile Company Nears Last Hurrah With Classic QWERTY Handset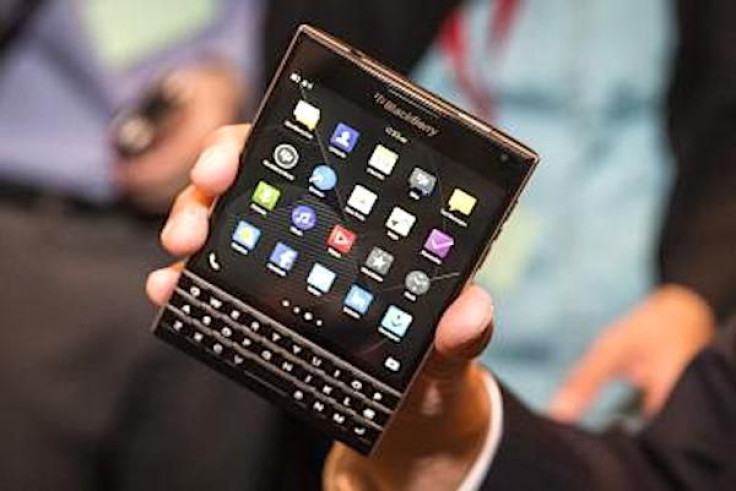 After previously announcing that it is distancing itself from the hardware-manufacturing industry, BlackBerry is now closer to becoming a full-fledged security software and services company. The Canadian tech brand announced this week that it has now entered a long-term licensing deal with Chinese electronics company, TCL.
On Thursday, BlackBerry announced on its official website that it has entered a deal with TCL in which it would be the one to provide security software and service suite to BlackBerry-branded smartphones that will be manufactured by the Chinese firm. The deal also indicates that TCL will be the one to design, manufacture, sell and even provide customer support for the fresh batch of handsets that will enter the market as BlackBerry-labeled phones.
The deal completes BlackBerry's transition into being a company that focuses on software innovation, leaving behind its business that centered on producing handheld devices that feature its iconic QWERTY keypad. "This agreement with TCL Communication represents a key step in our strategy to focus on putting the 'smart in the phone' by providing state-of-the-art security and device software on a platform that mobile users prefer and are comfortable with," Chief Operating Officer and General Manager of Mobility Solutions at BlackBerry Ralph Pini said.
This agreement between the two companies does not come as a surprise, given that TCL has already delivered its first two handsets for BlackBerry this year. The DTEK50 and DTEK60 were handsets that TCL manufactured and BlackBerry licensed for the mobile market, as per GSM Arena. "TCL Communication is the natural choice to license BlackBerry's software and brand on a global scale. We successfully partnered with them on the DTEK series of secure smartphones and we've been impressed with their excellence in hardware design, development and manufacturing," Pini explained.
Amid the deal, BlackBerry is still determined to realize its last hurrah in the hardware-making department. BlackBerry CEO John Chen has already promised earlier that the company is releasing its final home grown device before terminating its hardware business. The smartphone is expected to feature BlackBerry's famous QWERTY keyboard, according to Phone Arena. It is currently codenamed BlackBerry Mercury, and details about its release are still nowhere to be found.
© Copyright IBTimes 2023. All rights reserved.
FOLLOW MORE IBT NEWS ON THE BELOW CHANNELS